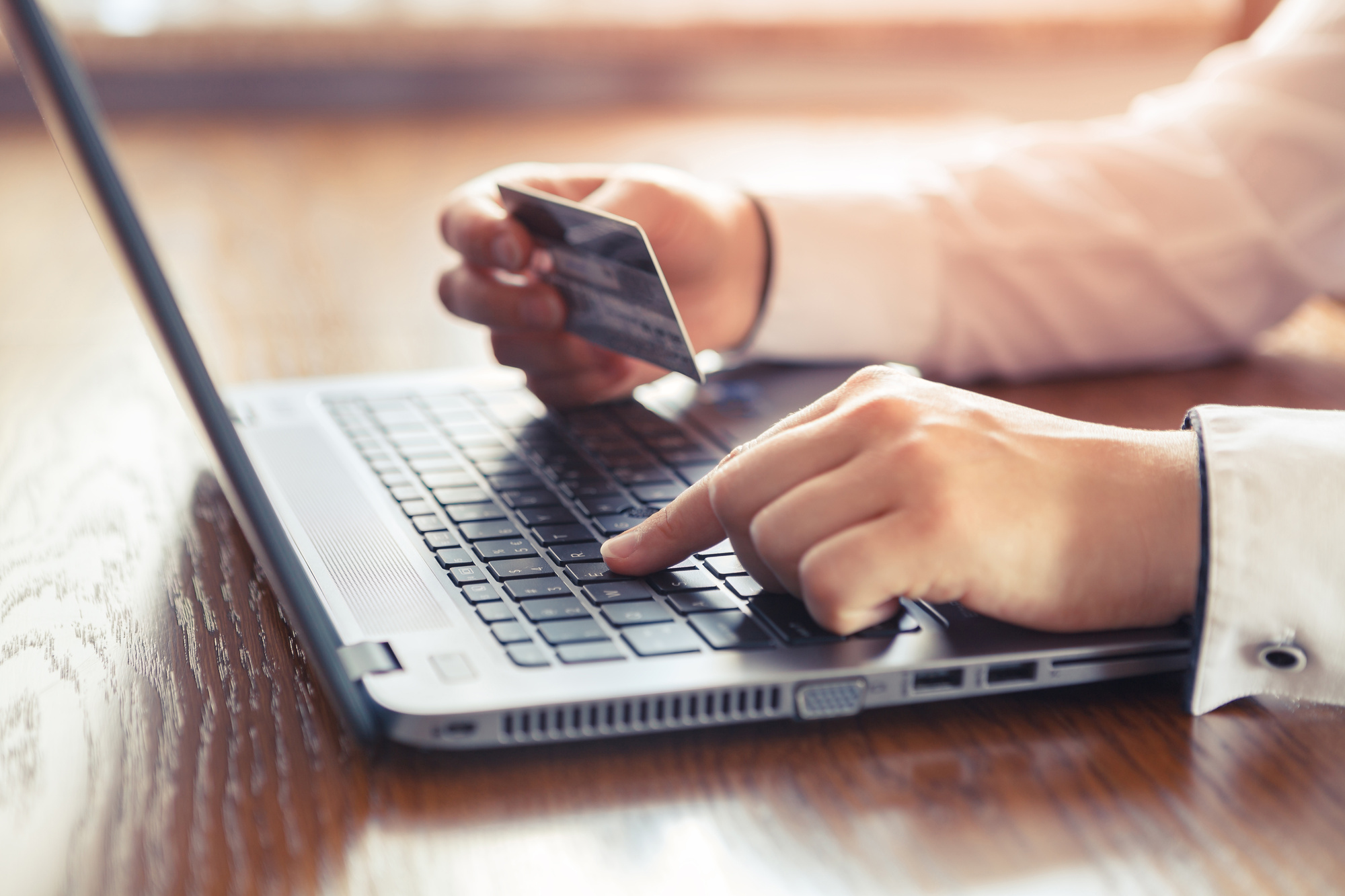 Gone are the days when customers went from one store to the next to make a purchase. Who can forget the long waiting lines? Sure, people are still going to physical stores, but most products can be found online.
The retail e-commerce market will reach $4.5 trillion by 2021. In 2014, it had a revenue of just $1.3 trillion. This shows that retailers and customers alike are switching to the Internet.
As you can imagine, the competition is tough. Once your online store is up and running, you want to make sure it performs optimally.
Apart from a stunning design, it needs to be user-friendly, easy-to-use, and optimized for the search engines. This is where e-commerce tools come in handy.
Upgrade Your Business with the Best E-Commerce Tools
The question: how can you make your website offers the best customer experience? Even though you can hire a digital marketing firm, the costs aren't exactly low.
If you're just getting started or looking to make savings, use quality e-commerce tools. Some make it easy to set up your site and enhance its appeal. Others enable customers to pay online with the click of a button.
Depending on your needs, you can use apps that track email metrics, manage customer relationships, or automate order processing. The best part is that many tools are either free or include a free trial that allows you to try them before paying.
In 2016, more than 53 percent of customers worldwide have bought products or services online. About 67 percent of Millennials prefer to buy online rather than visit physical stores. Any of them could become your client.
The key to success is to make your e-commerce business stand out. Otherwise, potential clients will head over to the competition.
To help you out, we've compiled a list of e-commerce tools that will take your business to the next level. These are a must-have for any online retailer, so check them out!
BigCommerce
BigCommerce makes it easy to set up your online store. It features a drag-and-drop editor, multiple payment options, and beautiful e-commerce templates.
This site builder provides everything you need to start and run an online business. Users can even transfer their existing stores and platforms to BigCommerce.
Flexibility, convenience, and ease-of-use are just a few of its key features.
Shopify
Set up and run your online store like a pro with Shopify! This platform requires no tech skills and boasts stunning templates for different niches. Plus, it comes with an app store that enables users to upgrade their e-commerce business.
With Shopify, you'll get a fully customizable online store and blog. Users also receive unlimited bandwidth and product inventory. Shopify shipping and discounted rates are a handy feature for those who want to cut costs.
WooCommerce
Over 28 percent of online stores use WooCommerce. This tool enables users to integrate a shopping cart into their hosting account. They can customize it the way they want, and activate it with just one click.
Once you sign up for an account, you can add free or paid WooCommerce extensions for extra functionality. Since this software is compatible with WordPress, you can keep using your favorite plugins.
Jimdo
What if you want to build a site with a store? In this case, Jimdo is the way to go.
Touted as one of the best e-commerce tools, it allows users to edit product listings directly on the page. Moreover, you can add headers, web copy, and photos with just a few clicks.
The built-in SEO and Statistics tools make it easy to optimize your site for the search engines.
Volusion
Make your products pop and turn visitors into clients! The built-in flash sales tool from Volusion is all you need to boost sales.
This versatile tool features an integrated site builder, SEO management, and newsletter templates.
Basically, it offers everything you need to set up and market your online store. Better yet, it comes with a 14-day free trial.
MailChimp
Once your site goes live, customers expect to hear back from you. Regular newsletters will grab their attention and keep them up-to-date with the latest products.
With MailChimp, marketers can send up to 12,000 emails per month at no charge. This one of the few e-commerce tools that allows you to launch custom email campaigns for free.
As your customer base grows, you can upgrade to a paid plan to reach more clients.
Compressor
Whether you're selling products or services online, quality photos can make all the difference.
They not only draw attention but also increase brand awareness and highlight a product's key features. The downside is that large files and images can slow down your site.
Compressor reduces file size by up to 90 percent without affecting quality. It supports four file formats, including PNG, JPEG, SVG, and GIF. This way, you can post amazing pictures without sacrificing page load speed.
HotJar
HotJar has emerged as one of the most popular e-commerce tools for SEO. This handy app highlights the "hot" areas on your site, tracking visitor behavior in real time.
Once you install it, you'll know exactly where customers click and what pages turn them off. Plus, users can launch surveys and polls to gather feedback from visitors.
Unbxd
This handy tool offers a personalized shopping experience that can result in more sales. It shows you how users are finding the products they need on your site and offers product recommendations.
Unbxd uses machine learning site search to customize the user experience. Additionally, it makes it easy to create an intelligent storefront that appeals to your target audience.
Zendesk
Today's customers want to have their questions answered fast. They rarely take the time to write lengthy emails or fill out contact forms.
With Zendesk, you can address customers' concerns right away via chat, phone, and online tickets. This tool also features built-in analytics to help marketers determine how prospects use their website.
Grow Your Online Business the Smart Way
With so many e-commerce tools available, running an online store is easier than ever. Your only job is to offer quality products and market them the smart way.
Need help with product shipping and logistics? Contact Marketplace Valet for e-commerce fulfillment services!
Our team will find the best solution to deliver your products and keep customers coming back for more!