A Step-By-Step Roadmap To Success
Marketplaces & Fulfillment. SOLVED.
Marketplace Valet helps brands solve DTC globally through our marketplace account management, optimization, sales and fulfillment services.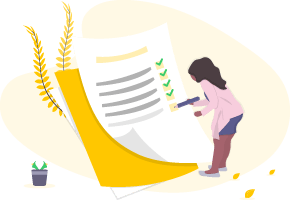 Marketplace Account Management
Marketplace Valet handles all daily and ongoing tasks in client seller accounts or listings hosted through our own branded storefronts.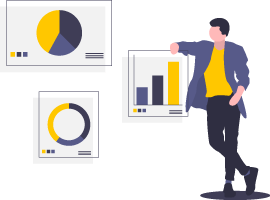 Listing Creation / Global Marketplace Syndication
We have created over 200,000 listings to date. We have the staff and processes to create listings at scale and get those listings "live" on over 20+ global marketplaces quickly.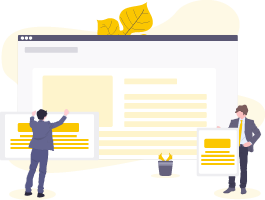 Marketplace Valet has generated over 15M orders. We know what it takes to get a listing ranked and converting. Our in house team determines optimal keywords and copy.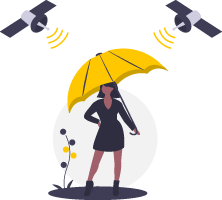 Brand Protection
Marketplace Valet will monitor and protect your brand across multiple marketplaces for fraud, counterfeit, MAP violations, unauthorized sellers, trademark violators, and infringers.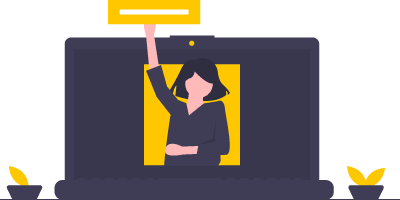 Amazon Advertising Optimization
We use powerful machine learning bid management software to maximize ROI for our brand partners advertising budgets. Mix efficient spend with expert strategy, and your campaigns are guaranteed to produce results.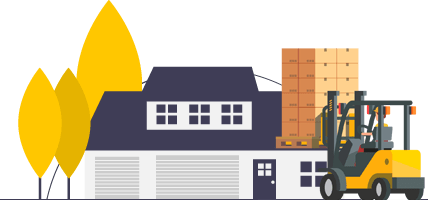 Warehousing/ Ecom Fulfillment
Marketplace Valet operates out of a 50,000 sqft facility in Corona CA. Only 60 miles east of the Port of Long Beach and Los Angeles. We can easily store your products and handle the fulfillment of your website orders in addition to our marketplace sales and distribution services.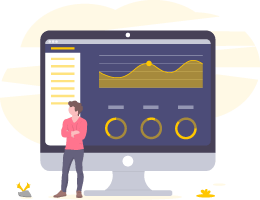 3P360 – Client Data Dashboard
Our clients know whats happening with their marketplace business 24/7. 3P360 is our custom and state of the art client facing dashboard. Get access to your inventory, sales, SKUs, product data, advertising performance, billing and more in one place.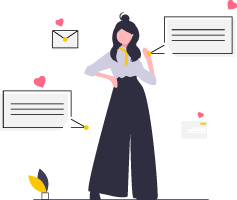 Customer Services / Returns Management
Marketplace Valet has over 400k positive reviews as a seller on Amazon.com and over 575k reviews on Ebay.com. That is because we provide the best customer service possible. Our in house customer service teams will ensure your customers are treated with care.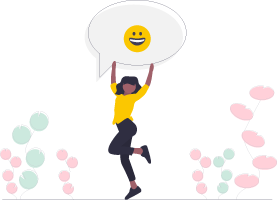 Product Reviews
Our team uses popular product review solicitation software to repeatedly follow up on customer orders asking for product reviews.
Well over 100 Years of combined 3P marketplace sales experience. Amazon even uses a case study about our Founder. Our growing team is nearly 40 people strong.
Over 400,000 positive reviews on Amazon.com and over 575,000 positive reviews on Ebay.com as a seller.
Marketplace Valet exists to serve large brands. We are uniquely qualified to manage large SKU counts and catalogs. Our team and facilities can handle hundreds of thousands of orders per month. Experience at helping brands transition from 1P to 3P.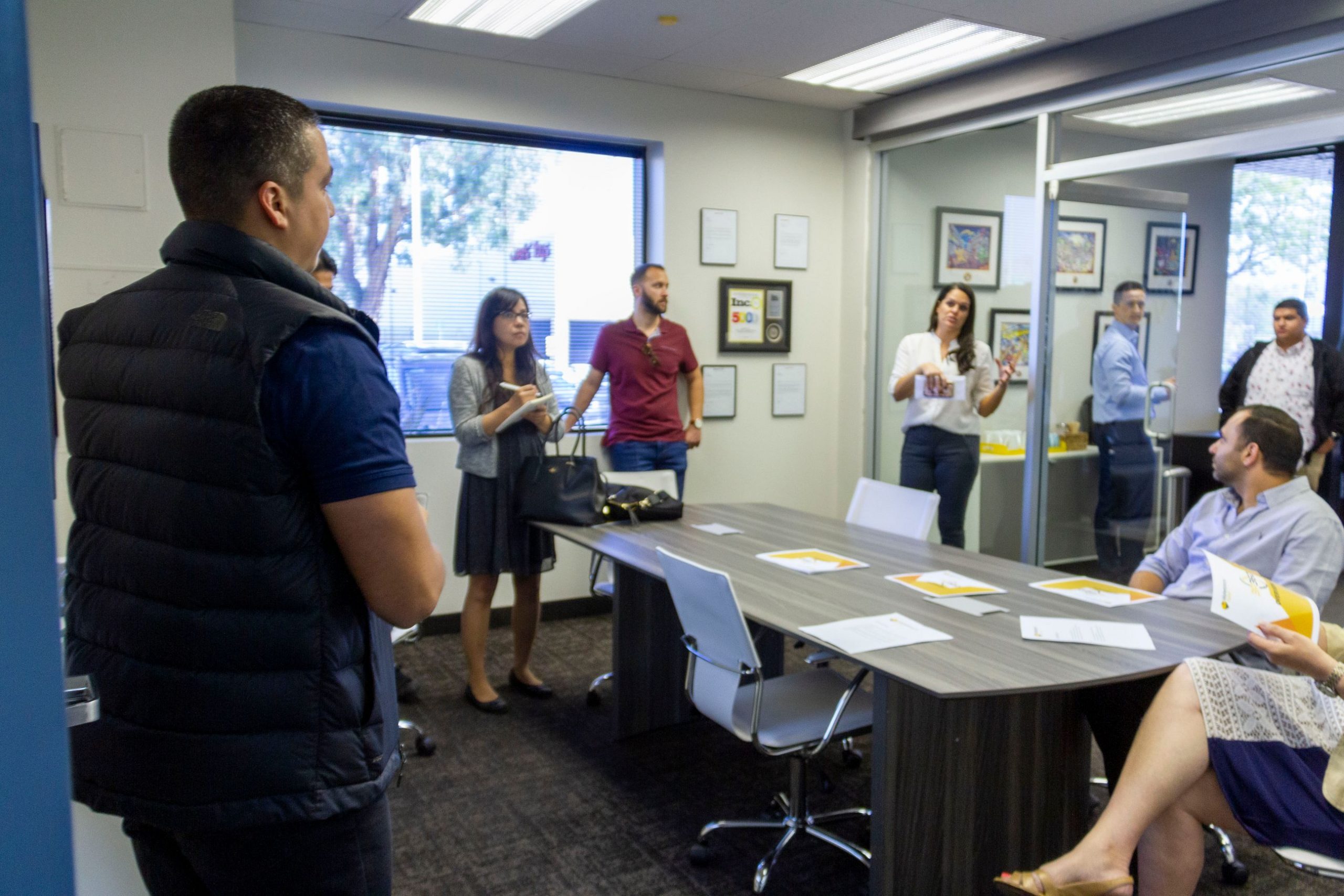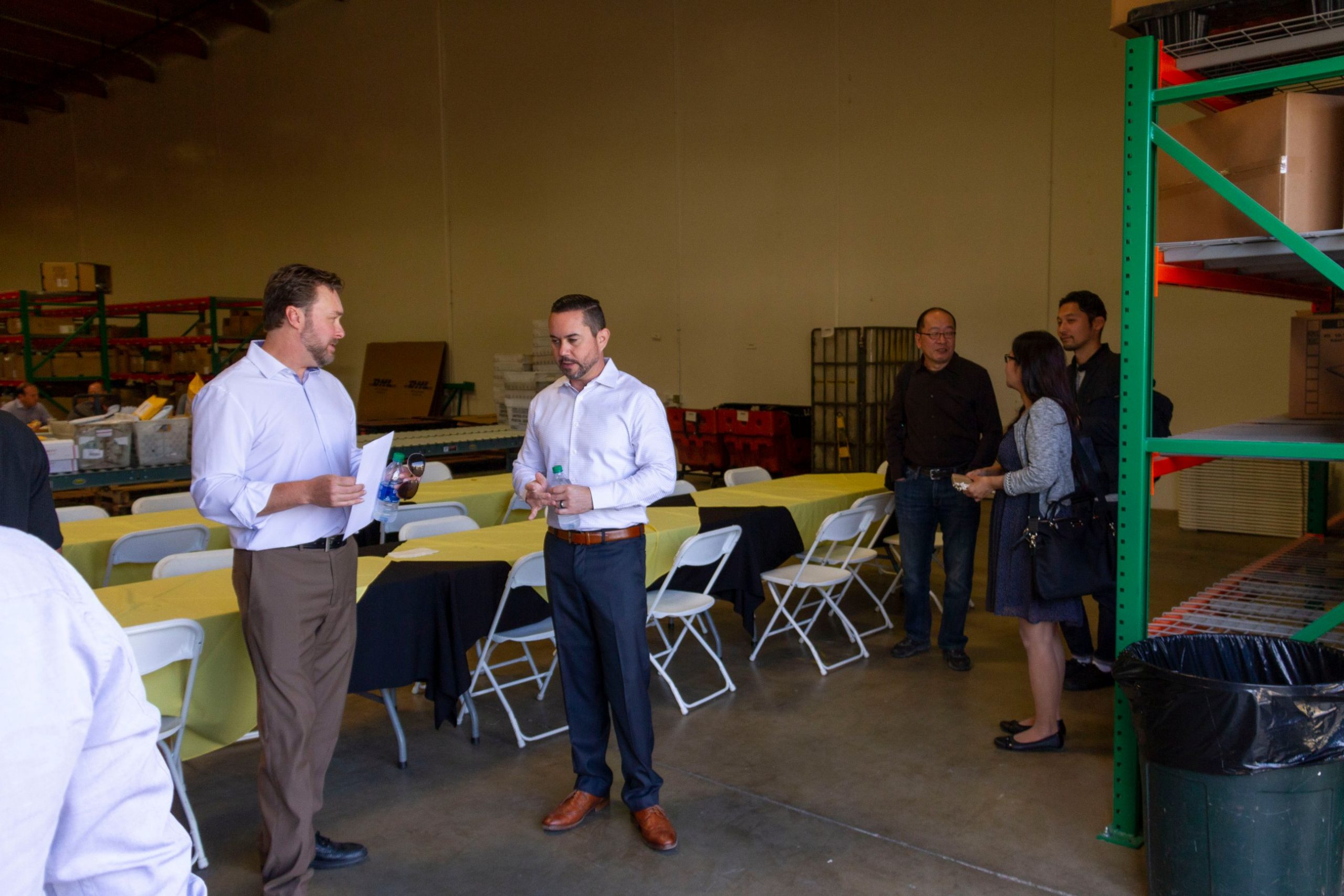 Let's Get the Conversation Started