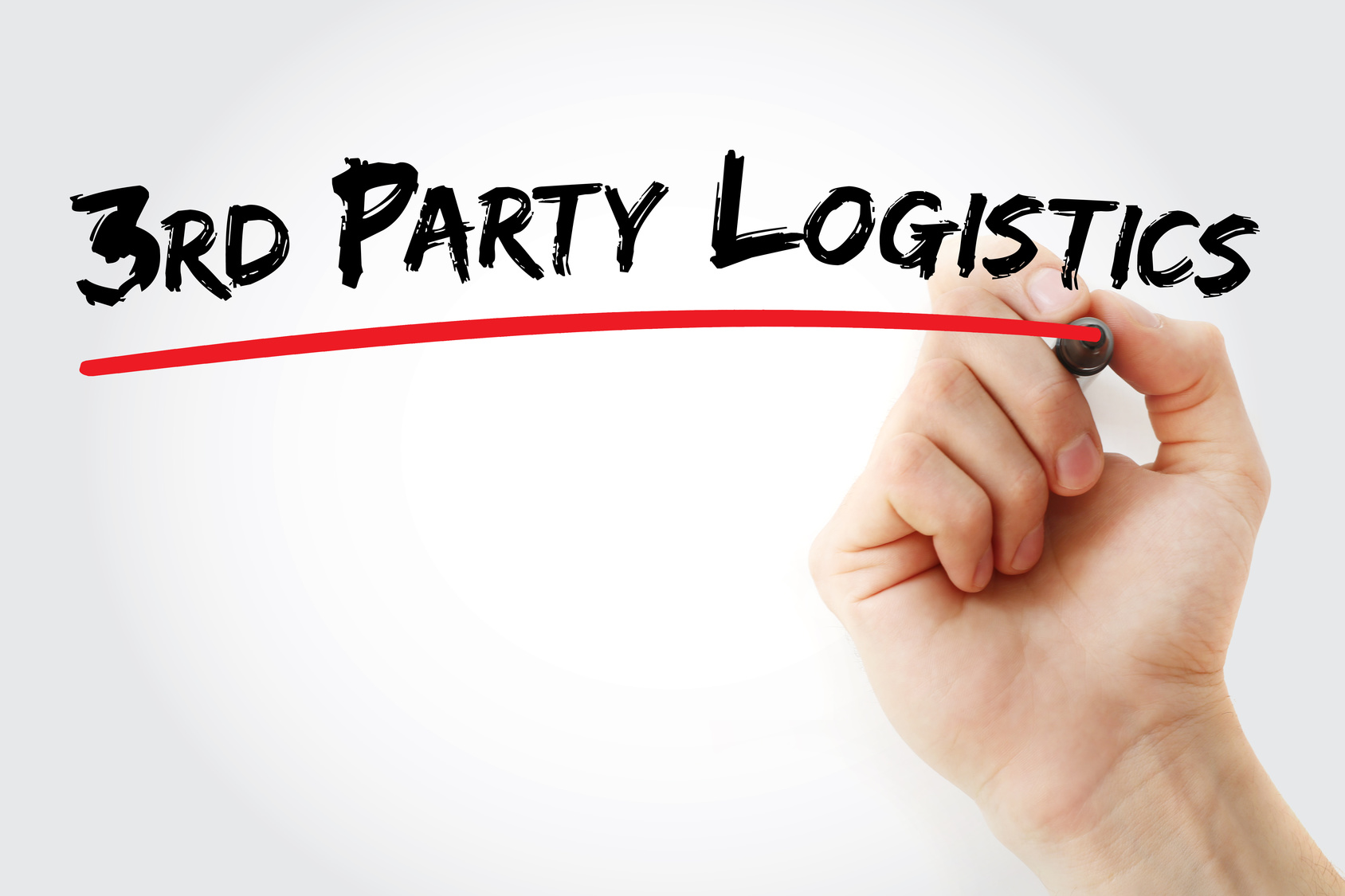 Are you looking for the perfect third party logistics provider ( also called 3PL)
You're making a smart choice, especially if you work in the e-commerce industry.
In fact, a recent study showed that 70% of companies who chose to work with a 3PL service saved money, and 94% said using a 3PL service increased customer satisfaction.
The 3PL industry is growing!
In fact, over 85% of third party logistics providers say that their business has increased by a minimum of 5% in the past few years.
Recently, 3PL revenues have grown to over $71 billion.
Translation? If you're not using a third party logistics provider, your competition probably is.
But how do you know you've chosen the right one?
Read on to learn all about the top 10 qualities to look for in your 3PL provider.
1. Experience
This may seem like a basic quality to look for in a third party logistics provider, but the reality is that experience trumps everything else.
It's easy to get sucked into the "next big thing" and end up unsatisfied.
Instead, look for a company with years of experience that knows how to handle any issue quickly.
You don't want to be a "test run" for a logistics provider.
Always ask for referrals/customer testimonials. If they can't give them to you, it's time to move on.
2. Great IT Services
A great third party logistics provider should use cloud hosting technology to keep track of orders and streamline communication.
You should also look for a provider that offers the following:
Live, 24/7 tech support

Printing Services (even 3-D printing, if needed)

Data storage

Claims processing systems (especially for returned products)

Web hosting
3. A Large Network
Especially if you're a global e-commerce platform, you need a third party logistics provider that has lots of locations around the world.
Even if your store is small now, think about potential future growth when selecting a 3PL network.
When you're trying to decide, we suggest you ask about their number of distribution and shipping centers. Even ask to see a map to help make things clear!
You don't want to end up having to pay more to ship things because your provider's network is too small.
4. Make Sure They're Close To Transportation
We know you want to get your products to customers as soon as possible.
So, when you're choosing a third party logistics provider, ask how close they are to major transportation hubs.
Ask where they are in relation to:
Airports

Railroads

Boat Shipping Docks

Highways
Their locations are going to impact how fast your products are delivered.
5. Great Predictive Analytics
You always anticipate the needs of your customers.
Is your third party logistics provider doing the same?
You need to make sure your provider is doing everything possible to stay ahead of the game so that your e-commerce platform doesn't fall behind.
Your 3PL provider should be able to anticipate your busiest times of the year and streamline their delivery routes and schedules to fit with your customers' behavior.
Predictive analytics can help lower your costs, make sure you have enough of your most popular items during high-volume times, and ensure that every order is delivered on time!
It is a hugely important asset, especially in terms of how it impacts customer satisfaction.
6. They Use Reliable Carriers
We know that savings are important to you, but ask yourself: at what cost are you willing to save?
For example, your third party logistics provider might offer you a great rate, but there's a problem: they're using freight carriers you've never heard of.
Or worse, ones that don't exactly have a great reputation.
Always ask about the carriers your 3PL provider uses, and make it clear that you have a list of trusted, reliable carriers that you're willing to work with.
Even if your 3PL works with your favorite carriers, make sure you won't be charged more for using them because they're of a higher quality.
7. They're Up Front About Liability
Again, this is another thing you need to watch out for and ask about if the costs of your third party logistics provider seem "too good to be true."
If you can't believe the discounts you're getting, that may be because your 3PL provider offers extremely limited liability for protecting you and your customers if something goes wrong.
Always be sure you've asked about insurance, what happens if shipments and freight are lost, seriously delayed, or even damaged.
8. They Meet Industry Compliance Standards
Just because your 3PL provider says they're following the industry regulations, doesn't mean they actually are.
Make sure you know what to look for.
Ask if they are in line with:
HAZMAT

IARW

LBMA

USDA/FDA and additional governmental compliance standards
9. They Can Safely Ship Your Products
When choosing the best 3PL for your e-commerce shop, you need to make sure your provider is equipped to safely and securely ship your products out to customers.
They should have had prior experience in shipping the kinds of products you sell, as well as shipping to your current markets.
Always ask about their mixing rules and packaging standards.
Bonus Tip: Make sure the shipping facility itself is secure. Your provider should have serious security at their facilities, including security cameras.
10. They Have Long Hours
Finally, when choosing your 3PL Provider, you want to know how many hours a day they're at work.
This will seriously impact your delivery speeds.
Ask about their hours. If they work longer during high-volume times (like the holiday season) and what their average daily output is.
Also, always make sure you've asked for statistics related to productivity during hours.
Ready To Find The Top Third Party Logistics Provider?
Now that you know the 10 qualities you need to look for, you're probably ready to start the hunt for the best 3PL provider for your e-commerce store.
That's where we come in.
We're one of the top 3PL providers out there today, especially because we offer lots of services that other companies don't!
Get in touch with us today to learn more about us and how we can take your e-commerce store to the next level.