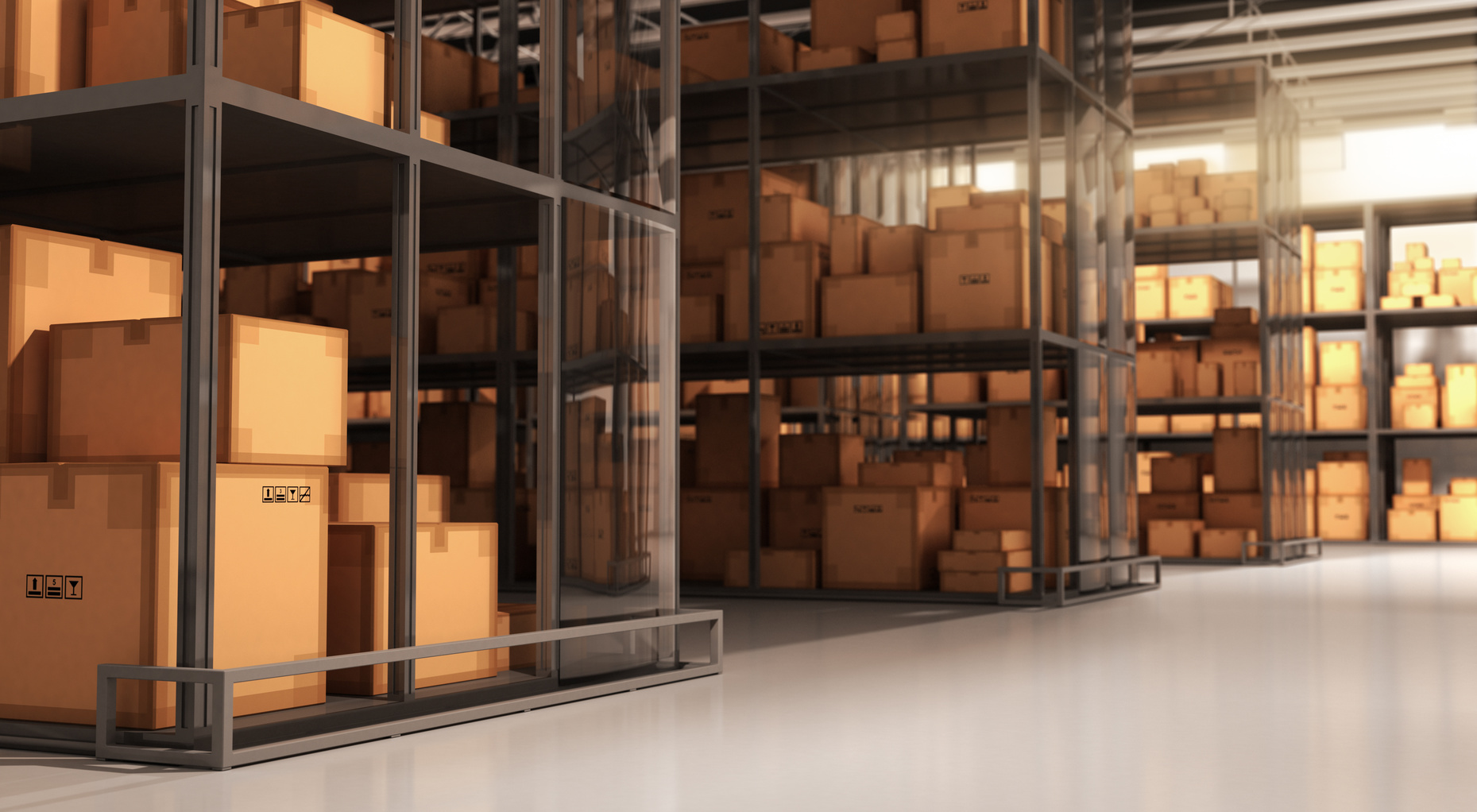 You've just reached into the box for an allergy pill, energy bar, or diaper when DISASTER strikes. Your fingertips scrape cardboard and you realize you're coming up empty – there is nothing left! This grave situation happens around the clock, around the world, but if you have an Amazon seller account, you can come to the aid of customers in a big, shiny way, by joining up with FBA Small and Light.
It's a Jungle IN There
Amazon has changed the game for selling online.
You could say, it's a jungle. Well, the actual Amazon is a desert, but when you're an e-commerce company trying to figure out the lay of the land selling products online, the internet sure can feel like a jungle.
Well, consider the FBA Small and Light program your guide to the jungle. Nope, no one's wearing khaki or one of those mosquito net hats and there are no booster shots required.
Basically, Amazon began its small and light program to assist sellers of – you guessed it! – "small and light" products. You pay less (or nothing) when you ship through their service and customers win too because they pay nothing in shipping fees.
Good Things Come in Small Packages
But they may not come directly from you to your customer.
Ever wonder what actually happens to that toothbrush, lipstick, or can of cat food once your customer orders it?
When you sell on Amazon, this can involve things like fulfillment centers "as large as 128 football fields," conveyor systems, and packing stations.
Which is OK, but seems like a lot for your small and light items, right? Almost makes you want to ask that lipstick to keep a little travel journal of all its adventures along the way!
Major Fees? No Thank You, Please
Great things come in small packages, but unfortunately, those small, light packages still cost a lot to ship. There's just no way of getting around it. Or is there?
For too long, sellers have simply accepted Amazon's fee schedule. This article from Michigan State University explains how Amazon was justifying its "proportional fees" in 2011 and research reveals that it's mostly from "seller participation."
But it's not in your best interest to just blindly participate, especially when your "small and light" products could end up costing you hefty fees.
At Wharton University, professors discussed whether sellers were simply paying the fees because they were desperate for business.
Hitting the One-Click Brick (Wall)
Amazon coined the term "one-click ship," but it doesn't always make it as easy as one-click for third party logistics (that's you).
A way to reduce your costs is with multi-channel fulfillment. Remember the Wall Street chant: Diversify, Diversify, Diversify? Well, it can really help with your FBA Small and Light products, too.
When you partner with a third party logistics company, you get your own version of that Amazonian tour guide but expanded to around-the-world potential. Benefits include:
Listings on sites such as eBay, Rakuten, Sears, Newegg, and international Amazon sites (not just your home country)

Products aren't limited to "add-ons" (available only if a customer spends over Amazon's ever-rising minimum requirement level)

No minimums per piece sold

Multiple fulfillment centers (quicker shipping)

Experts in marketing, promotion, sourcing, and e-commerce working for you
Why limit yourself?
Make an FBA Small and Light BFF
If you're ready to take your Amazon seller account to the next level, start making friends! Many marketplace experts, especially those experienced in FBA Small and Light, will be happy to review your seller store, check out your sales stats, and provide a free estimate. Things to ask:
How many years of experience do you have?

How many fulfillment centers do you have and are any of them international?

What are your sales numbers and customer direct numbers?

What is your Amazon seller ranking? (Yes, we do still care about Amazon and so should you!)
You Gotta Keep 'em Separated
Or do you? When you sign up for Amazon's FBA Small and Light program, you're agreeing to several restrictions and potentially damaging requirements.
For example, you probably took a huge amount of time and effort to set up an inventory process. Whether you buy in bulk to always keep small items on hand or you subscribe to the just-in-time theory, this is your way of doing business.
Not with Amazon.
When you're selling on Amazon, even if you have your profile set to not comingle (allow your items to ship with other sellers), Amazon can override it in the FBA program.
Further, you may not even be able to track inventory through this system.
It's your seller account. Shouldn't you be the one making these decisions?
Get More for Your Store
You know you can't do it all. That's why you were exploring – or signed up for – FBA Small and Light.
But you may not be aware that there are actually quite a few other bonuses available to assist sellers in the online marketplaces.
Aligning with a third party logistics company is sort of like having your own personal valet, taking over responsibilities such as:
Picking and packing

Inventory

Keeping packing materials on hand (seriously, how much room does bubble wrap take up!)

Customer service
These are not included in Amazon's FBA Small and Light program.
Can You Commit?
Does the idea of making plans for your business that could potentially handcuff you for years give you the chills?
In this letter from Amazon, published by the Securities and Exchange Commission, Amazon states that FBA is "a major, multi-year" investment.
Small sellers often don't have funds to cover one year, and certainly not multiples. Or maybe they want to test the waters before diving in and potentially drowning.
Depending on your selected marketplace company, you may simply pay per item, a specific amount of time you choose, or a combination. But one thing's for sure.
It won't be a multi-year major commitment unless YOU want it to be.
No Comments Too Small
Whether you're ready to align with marketplace warehouse services experts or still think FBA Small and Light is for you, time to comment big.
Please let us know if you have experienced FBA, other marketplace vendors, or how sales are going.
Share tips with your fellow shippers, post compliments on your third-party logistics company or request a contact from a shipping expert.
It's a small (shipping) world after all!