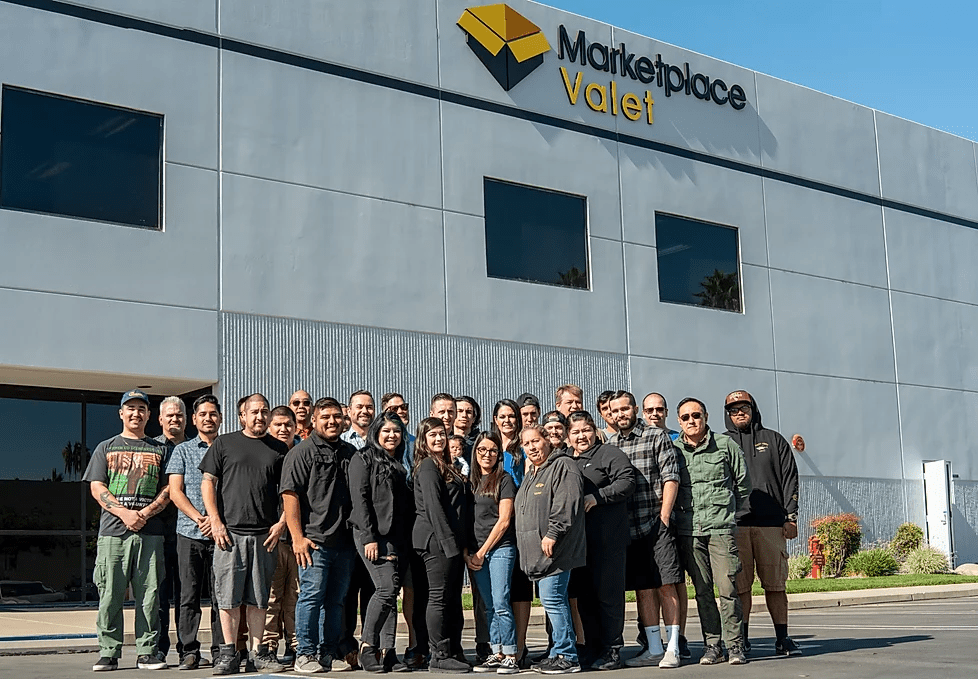 In 2001, Will and Laura Land were fresh out of college and looking to make ends meet. At the time Will had procured a contract with Sprint PCS to sell phones and cellular service B2B in Tucson, Arizona. As an incentive to gain accounts, Will would purchase phone accessories (cases, chargers, etc) at wholesale and give them away for free with the phones he sold. After several months selling this way, excess accessories started to pile up all over the Land's home and that's when things went online. The online business started on eBay in late 2001 and Will and Laura quickly learned that logistics and inventory management are the heart of any eCommerce business. In the early days overselling and mis-shipments were common and led Laura to start implementing basic order management and logistics systems. The Land's online accessory business grew quickly and within 2 years of starting the business they had both quit their full-time jobs and committed 100% to the company, Accessory Export LLC. Over the next 10 years Will focused on product development and marketplace selling strategies while Laura focused on inventory control, warehouse management, and logistics. During those 10 years their business grew from a small home based business to a flourishing cell phone accessory brand (EMPIRE® Cell Phone Accessories), that has sold and shipped over 10 million direct to consumer orders. In early 2016, Will & Laura Land partnered up with fellow YEC member and ecommerce entrepreneur Justin W Boggs. Having developed a personal friendship and business relationship, the group decided to try something new. Realizing that the entire infrastructure was already in place for an efficient ecommerce and logistics operation, the group saw fit to start feeding other products, different from cell phone accessories, into the system. The test resulted in a tremendous success, going from zero to thousands of orders in just the first 30 days. The newly proven concept showed the team that there was a much bigger story, that other companies would find value in tapping into this system. Marketplace Valet was born.
"We had uncovered something truly special. Now we are like a new startup company, but with a 13 year history"
Marketplace Valet is the evolution of the Land's business that had become a highly efficient and effective marketplace listing, sales, warehousing, and fulfillment solution. It is a new one of a kind service, internally referred to as a "4PL", that offers all of benefits of an outsourced efficient multi-channel fulfillment operation plus access to an incredible direct to consumer sales engine available through Marketplace Valet's Seller Accounts. As a vendor to Marketplace Valet you will have full access to the systems and knowledge we used to build and grow our own brands. We believe that with our expertise, logistics infrastructure, and the assistance of our veteran staff, you can catapult your brand years into the future and achieve a much greater success, faster.
Years Selling On Marketplaces
If You Want to Hear More About Us...