Want to Get More 5 Star Reviews
Automate Customer Feedback
Marketplace Valet certainly didn't get to hundreds of thousands of seller reviews overnight. We rely on powerful automated feedback solicitation to maximize reviews for our service and for the products we sell. More reviews means more sales, so this is extremely important.That's why we rely on Feedbackfive to help us collect the most reviews possible.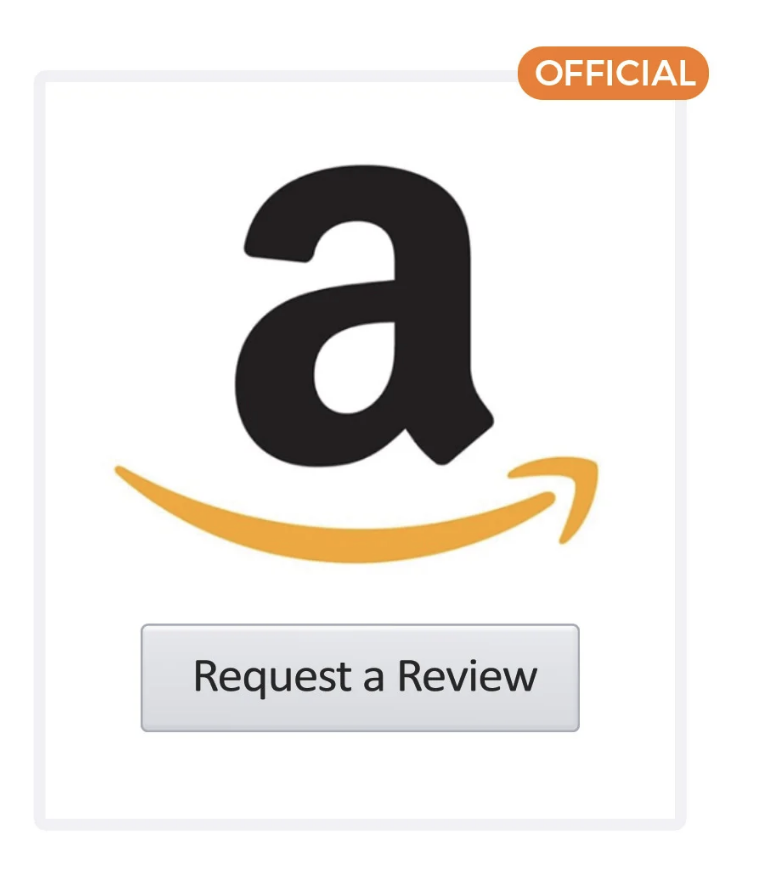 Turn Product Reviews Up a Notch
Get Systematic Reviews Solicitation Today!