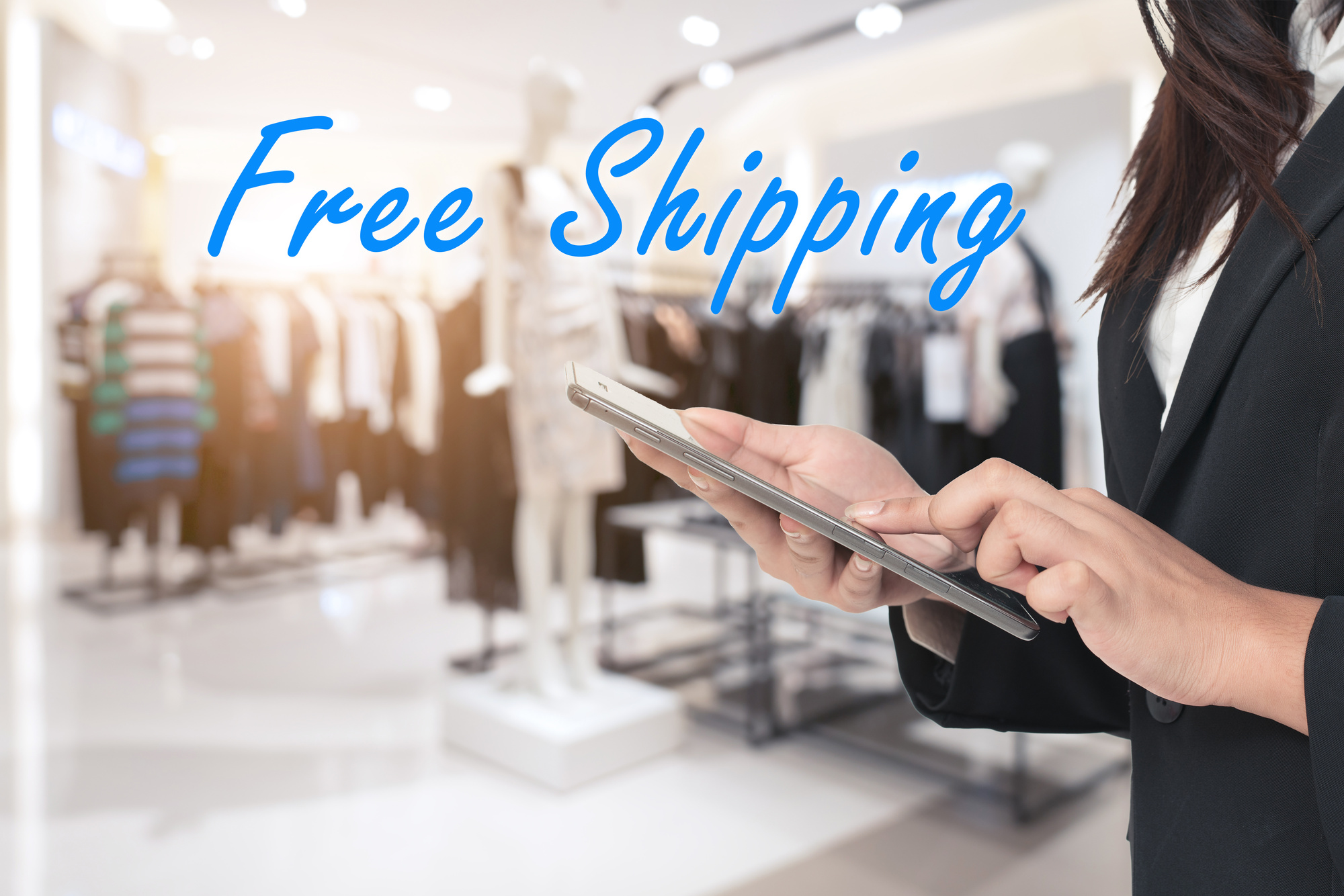 In the world of eCommerce, it's a constant battle to appeal to your ideal customer. Unfortunately, this means competing with hundreds of other online retailers just like you.
But what sets apart one online store from the next aren't just the rates, but the speed of delivery. Today's consumers are savvier than ever and are looking for great prices and equally great experiences.
And in some cases, this means they're willing to pay a little more to get that top-notch experience. This is what makes Amazon one of the leading eCommerce marketplaces in the industry.
Those who are looking to gain traffic using an Amazon store can do so easily. And what makes Amazon even more attractive is the seller-fulfilled prime option.
Let's take a look at this and how it can benefit your eCommerce business.
What is Amazon Seller-Fulfilled Prime?
Here's a little history for you. It all started back in 2015 when Amazon first launched a closed beta program known as Sellet-Fulfilled Prime, or SFP.
The purpose of the program was to answer the concerns of the FBA (Fulfillment by Amazon) centers, which had a problem with storing slow-moving products over long periods of time.
So to remedy this problem, Amazon invited sellers with high rankings to offer Prime shipping using their own warehouse, but with Amazon's logistics.
Slowly, the beta program grew with more and more sellers. This eventually lead Amazon to refine its model. Sellers jumped aboard the Prime bandwagon because they were given access to the lucrative Prime customer base.
Sellers were able to save on shipping and product storage in FBA centers. In just a few months, two customers using SFP saw a 100% increase in Amazon GMV.
And the rest is pretty much history.
The Benefits of Seller-Fulfilled Prime
What's so great about SFP anyway? Well, here's some food for thought – in 2016, there were a whopping 63 million customers using Amazon Prime. Each customer pays an annual fee of $99 and is very loyal to Amazon.
These customers are also more willing to purchase from sellers with Amazon Prime badges. Plus, these customers benefit from various other services that come with Prime memberships. This increases their chances of sticking with the program.
On average, Prime members spend double that of non-prime customers. And Amazon is predicting that sellers that become seller-fulfilled prime sellers will see a 30% to 40% increase in sales.
If you can keep your metrics up to the mandatory standards, you can get a 60% discount on couriers within the Amazon Logistics network. Plus, you get access to Amazon's quality customer service.
You can even become an SFP seller if you have large bulky products that are typically unsuitable for FBA, as well as hazardous materials. This puts you in the position to compete with FBA sellers and even Amazon.
How to Become a Seller-Fulfilled Prime Member
Now, you only have to jump through two hoops to become a seller-fulfilled prime member. First, you have to have Premium Shipping. What this means is you have to have a template that enables you to ship goods within one to two days.
In doing so, you can charge extra for certain geo-locations. The shipping rate is important and if set low enough, it can help you win the Amazon Buy Box. You win this based on your price, seller track record, and customer experience.
If you do well with Premium Shipping, you can contact Amazon (or they'll contact you) to register for Seller-Fulfilled Prime. In order to qualify, you must meet certain shipping metrics. Plus, you have to process a certain amount of Premium Shipping orders.
From this point, you choose which of your items you want to be labeled for Amazon Prime. Before you can receive the Prime badge, you have to showcase great performance and ship a high enough volume of Prime orders.
It's required that you use Amazon Logistics for shipping unless there's a postal code that isn't covered. In this case, an approved carrier is available.
Should You Become an SFP Seller?
Selling on Amazon is great for business, even if you have your own online store setup. Combining this with your own web properties can enhance sales and visibility.
Let's review how seller-fulfilled prime can benefit you based on your current status.
Amazon FBA Sellers
If you're an FBA seller, then you can use SFP to expand your business. This may be an attractive option for you if you rely mainly on FBA warehouses and have issues with slow shipments.
You may also find there are now higher fees and long-term storage penalties for products that don't move quickly enough.
Non-FBA Amazon Sellers
On the other hand, if you're not using FBA centers, then you will find the favorable shipping fees attractive. You can also ensure your products move quicker. SFP is for you if you have:
Slow-moving products

Varying product types

Unpredictable demand periods

Fragile, seasonal or high volume products

Personalized goods and fast-fashion products
Even if you don't meet the above criteria, you can still benefit from SFP, so don't let this deter you from trying.
Non-Amazon Sellers
This is an excellent time to jump aboard the Amazon train. In doing so, you can gain access to a broad market of customers. Plus, with the Prime badge, you can increase your sales and customer satisfaction with your quick shipping option.
When first starting out, make sure to list a limited number of products that have good inventory. Then as you build up your seller data, you can add more.
Checklist to Abide By
In order to win at SFP selling, you need to ensure the following:
You have a warehouse in America or the UK

You are able to palletize products for Amazon Logistics collections

You can ship more than 50 products daily using the Merchant Fulfilled Network (MFN)

You have an excellent performance rating

You purchase shipping through Amazon Logistics for the delivery of your products
The more of the above items you have, the higher your chances of becoming a top seller on Amazon.
Find a Warehouse for Your Goods
If you're committed to becoming a seller-fulfilled prime member, then you need access to warehousing. This is where Marketplace Value comes in.
We have the space for your products and do plenty of business with Amazon Logistics. In fact, seller-fulfilled prime is one of the services we offer. This means you can have your products listed as Prime while they're sitting in our warehouse.
Want to learn more? Contact one of our representatives today!