Great Marketplace Sales Starts with Great Content
Amazon Listing Optimization
The build the best marketplace listings, with the best possible sales ranks, it will always start with creating the best content. This includes the content, copy and product images, but also ensuring that each listing is properly mapped to the right categories. Marketplace Valet has built over 200,000 listings to date that have generated hundreds of millions in revenues. Let us build listings for your brand!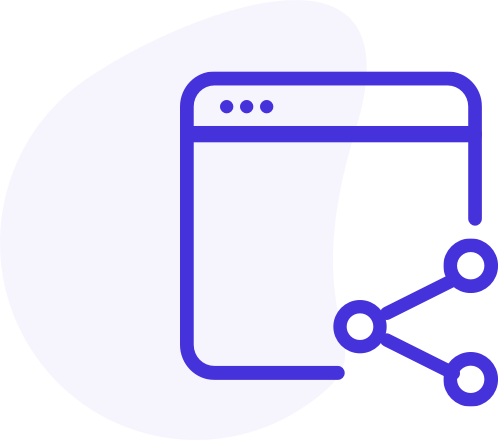 Proper Categorization
It is so important to make sure that your products are in the right category. Or your missing out on filtered searches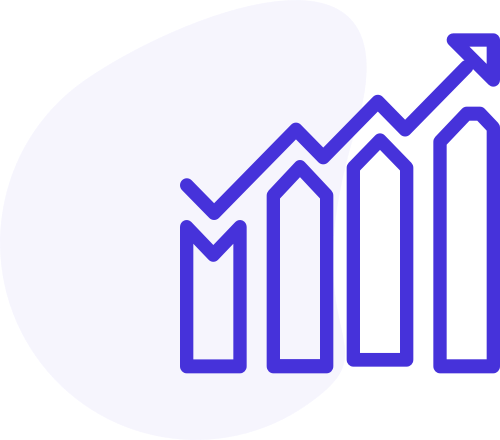 Grow Rank
Our content optimization services help fast track your listings to a higher Best Sellers Rank.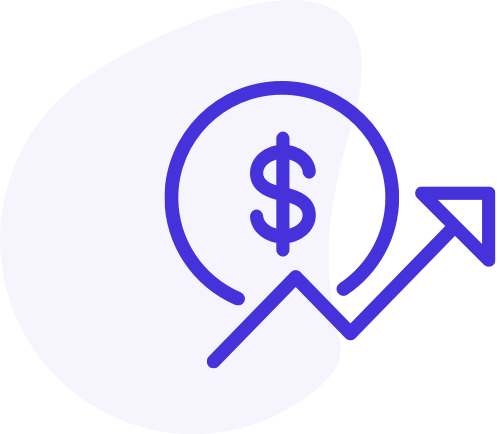 Grow Revenues
Amazon Listing Optimization is all about growing revenues. It pays to have great listings. Something we like to refer to as Listing Equity.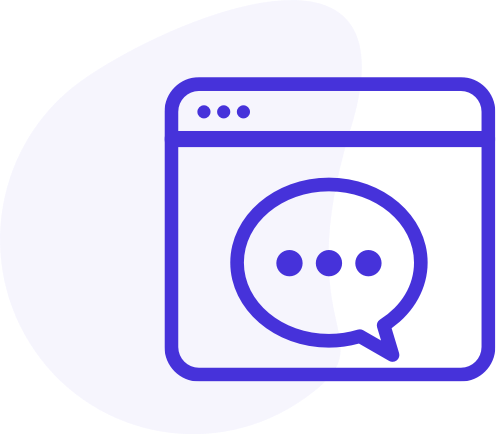 Tell the Brand Story
We help our brand partners maximize their opportunity to tell their brands story to customers. We do this through A+ or Enhanced Brand Content.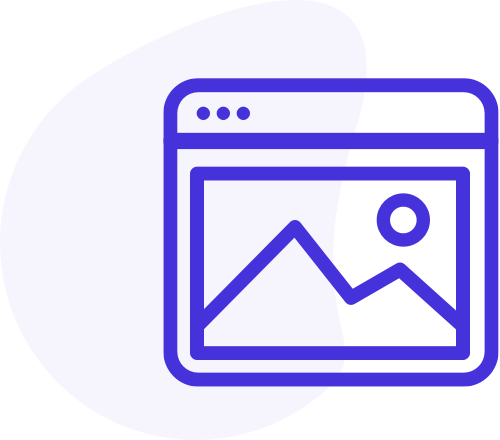 Image Optimization
Customers process images over 50000 times faster than reading text. The best listings have 5-6 images. Hero, LIfestyle, and Infographics to support.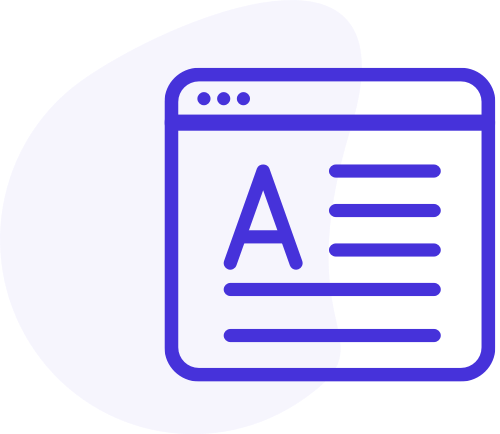 Structured Content
We use our listing creation best practices to show the right content in the right places on page, leading to the best possible conversion rates.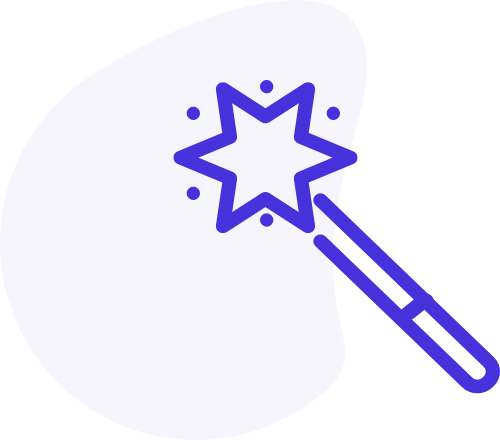 No Magic Wand
Every Marketplace is different. Marketplace Valet optimizes content for each marketplace channel separately, as they all require slightly different data.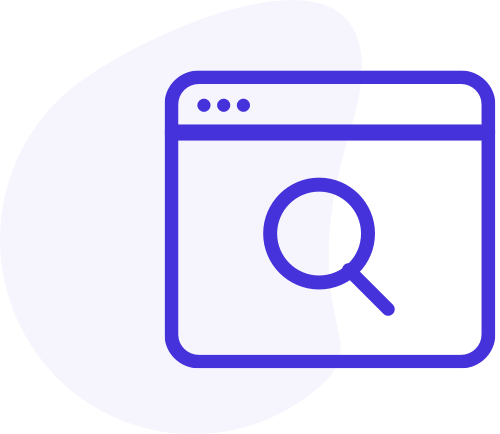 Show Up in Search
Can customers easily find your products in search? Are you showing up for relevant searches? Marketplace Valet optimizes listings for discoverability.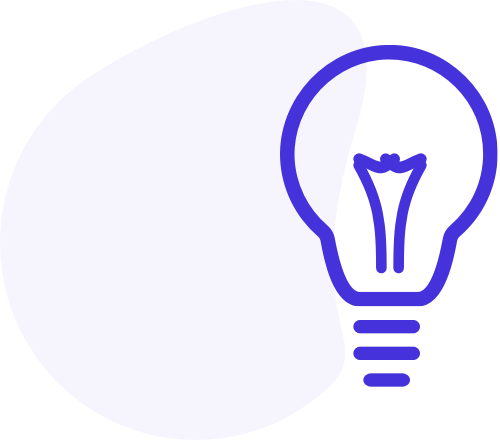 Think Listings at Scale
Marketplace Valet is uniquely qualified to help our clients build and optimize listings at scale. So whether you have 100 listings or 50,000 listings we can handle the job, and fast.
Want Amazon Listings that Dominate?
Contact Marketplace Valet Today!