A Step-By-Step Roadmap To Success
Complete Amazon Account Management
With Marketplace Valet,  you can leverage our established and well reviewed seller accounts in 15+ marketplace channels, or hire our experts to operate your company's seller accounts. 
Marketplace Valet ensures that all aspects of your marketplace business are firing on all cylinders. We make sure to utilize industry leading best practices for listing creation, optimization, advertising optimization, customer service, and more. Our holistic approach allows us to go down the list and check off every aspect that we know works for growing your DTC marketplace business.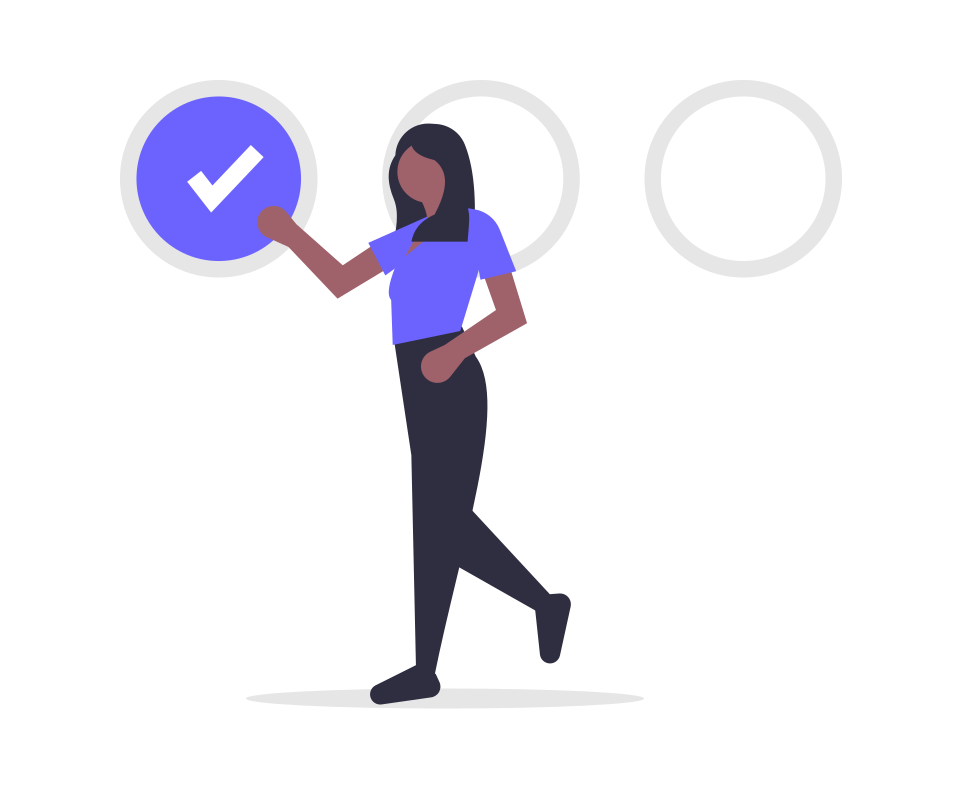 Once we have had a chance to "check under the hood", our marketplace experts begin to optimize the account and listings to improve performance. This is where much of the heavy lifting happens.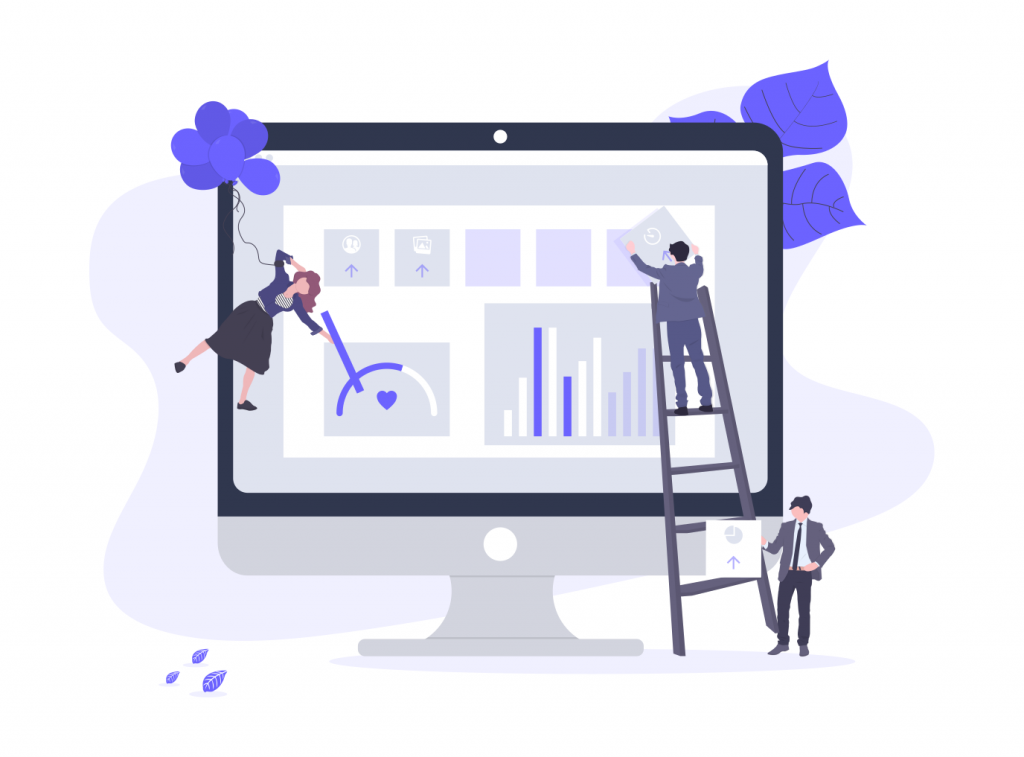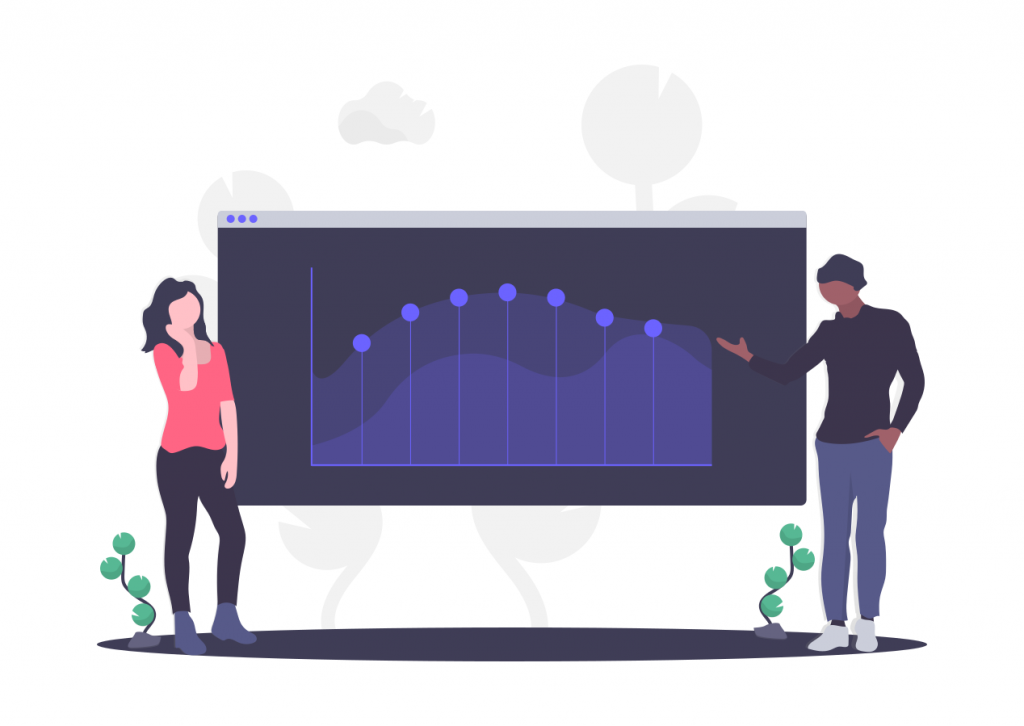 By monitoring the data and performance of sales, we can identify the winning strategies, and focus on those. This particularly rings true for amazon sponsored products optimization.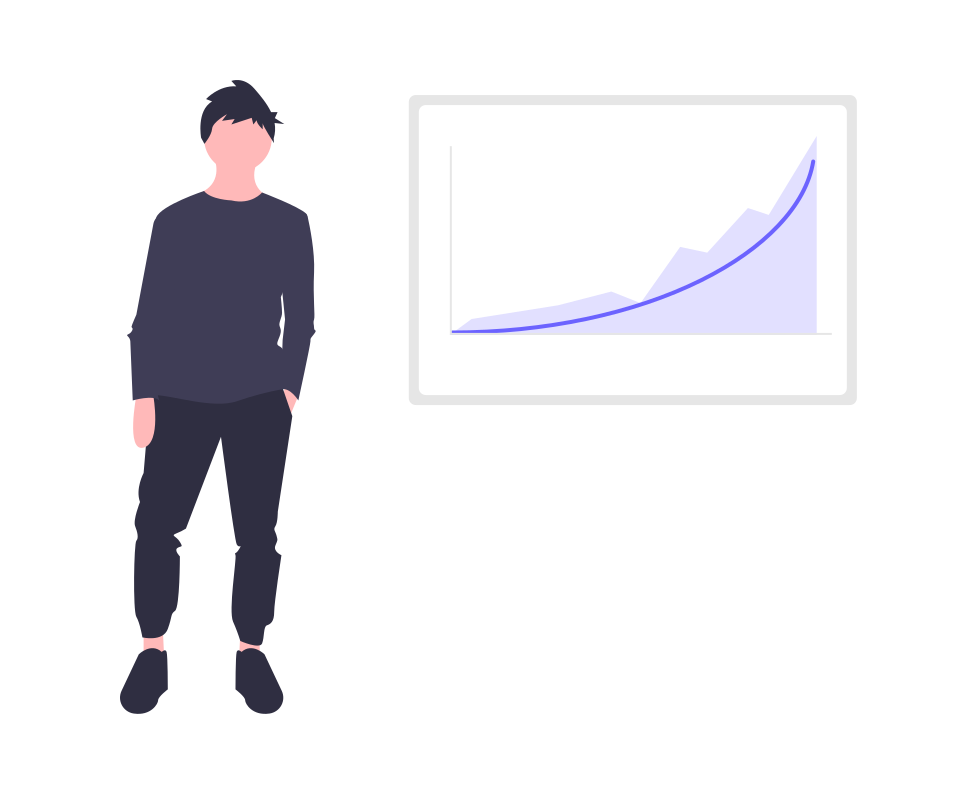 Grow Sales for Your Brand
Marketplace Valet has built over 200,000 listings since inception and sold hundreds of millions of dollars in product across marketplaces. Leverage our rich history of marketplace expertise, and put us to work on dominating marketplace channels for your brand.
The Best Amazon Account Management