Brandy Loyalty Happens After the Order
Marketplace Valet has over 400,000 reviews as a seller on Amazon.com, and over 575,000 reviews on Ebay.com. There are few sellers in the world that can show this level of reviews. What got us there was continually providing a great customer experience and 5 star customer service. Is this the kind of service you would like your customers to experience?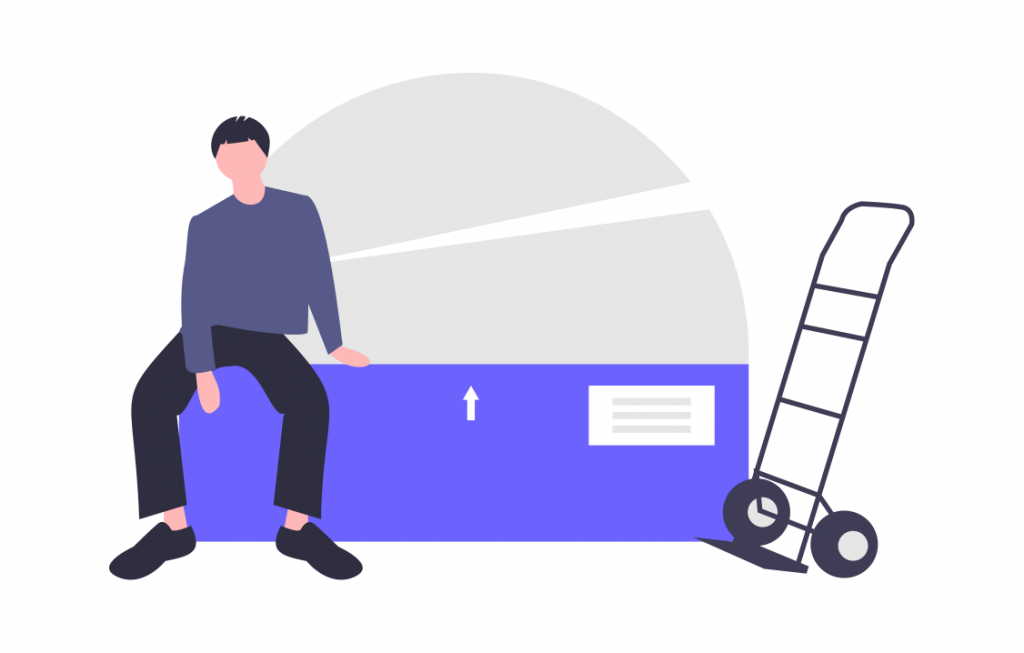 Not every order works out. Sometimes products don't fit right or are not exactly what the customer was expecting. Marketplace Valet handles all of your customer returns at our warehouse. Clients can even direct Amazon returns and "unsellables" to our location. Once the product arrives in house, our team will score the products to see if they can be returned back to stock and sold again as new, or if they need to be set aside as "discards" or returned to manufacturer.
Marketplace Valet has been providing top notch customer service to marketplace customers for well over a decade. Arguably, marketplace customers have the highest expectations of product and service, and still Marketplace Valet has over 400,000 reviews on Amazon.com and over 575,000 reviews on Ebay.com as a seller. Whether you want us to take over customer service for marketplaces or your ecommerce website, we can help.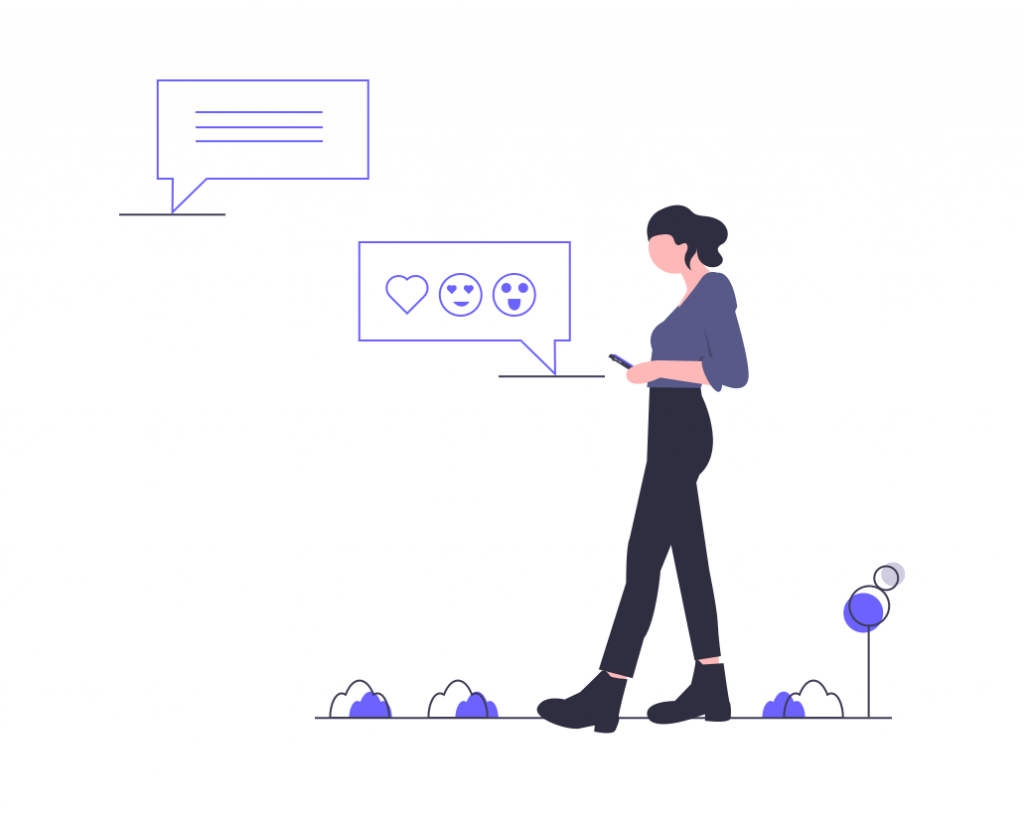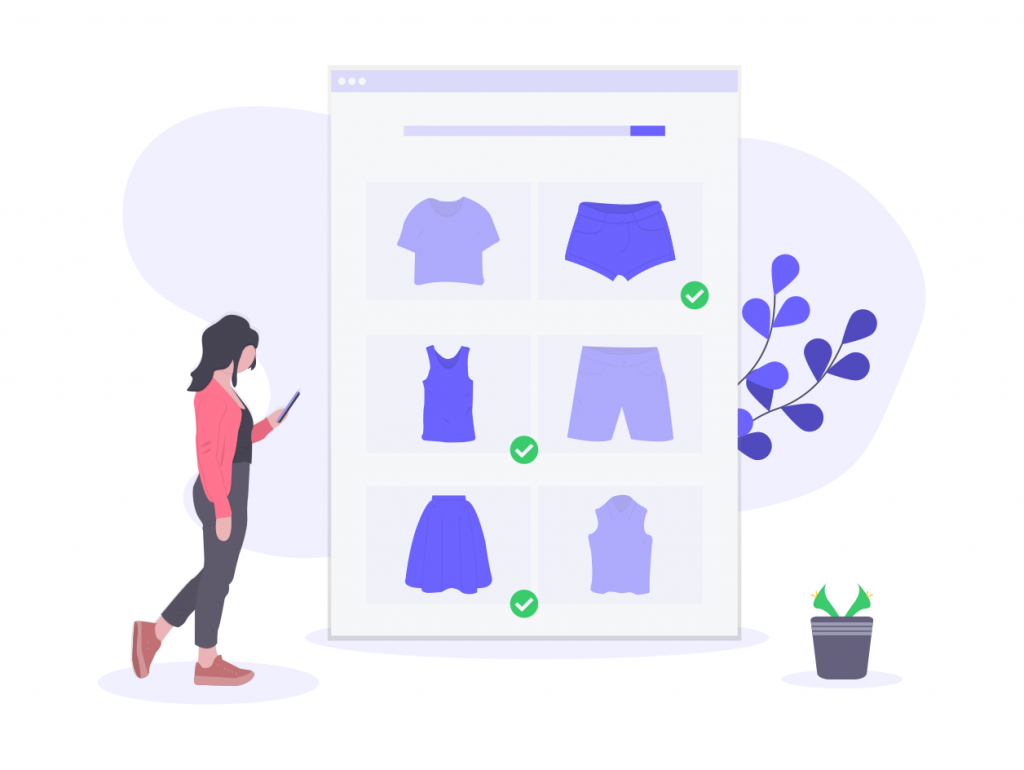 What is your company doing with product returns, or open box goods? Avoid the slippage and hit to your margins by working with Marketplace Valet for product lifecycle management. We can easily receive that product at our warehouse and decide if it can be resold as new, or listed again as Used-Like New. Additionally, we can have a process to refurbish items and list again on Amazon as "Renewed". Maximize the value of your returned and open box goods by having Marketplace Valet resell those items.
Complete Customer & Product Lifecycle Services
Get in touch with Us Today!