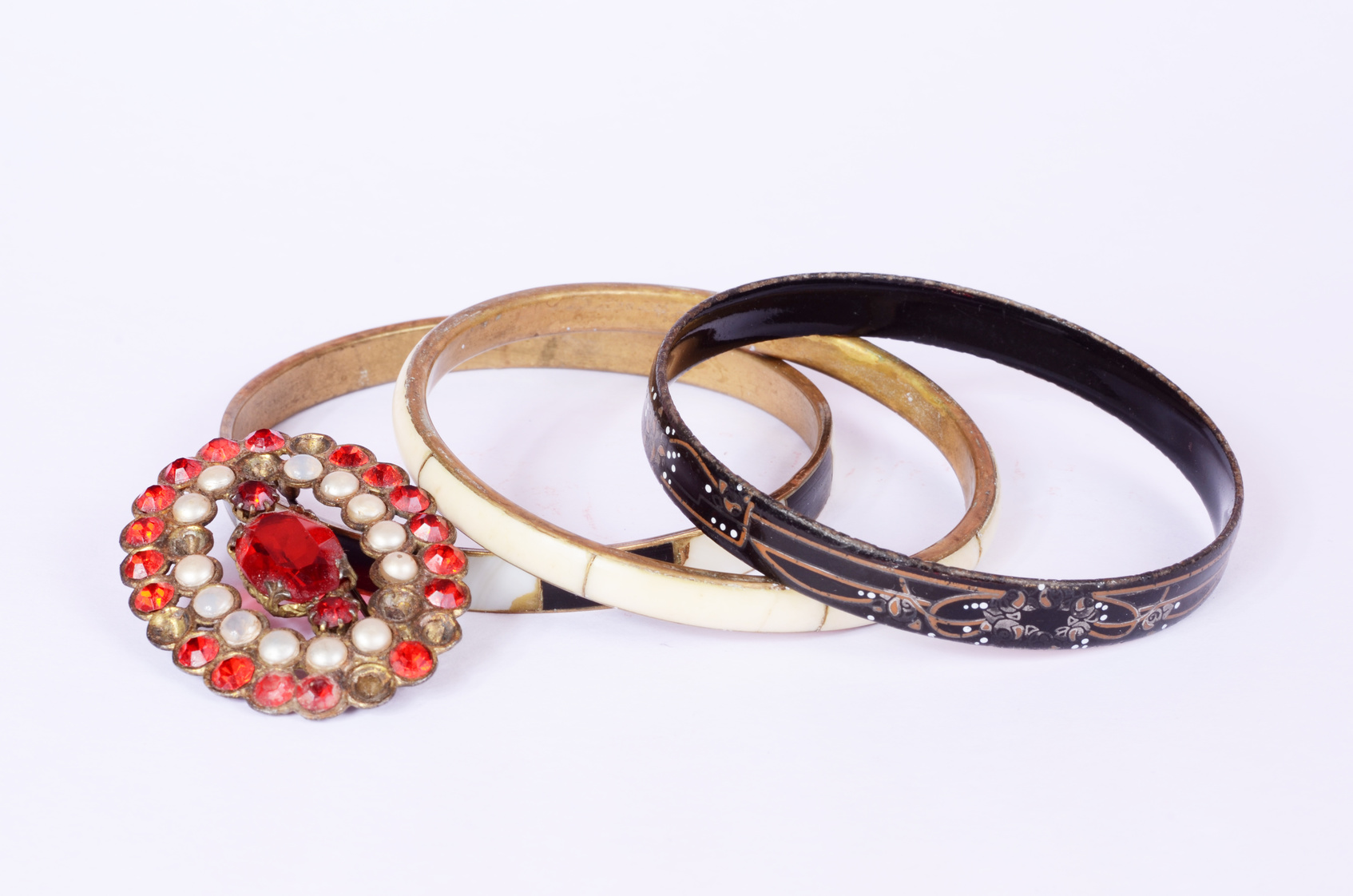 Getting an online Amazon.com jewelry store set up and open for business is an excellent way to reach more people than you could ever sell to via a walk-in store.
You'll multiply your customer reach time and time over, but it does take some steps to get running.
Read on to learn the best steps to put some sparkle in your storefront.
Why Amazon?
Amazon has become the go-to search destination for just about everything. So if shoppers are perusing jewelry, shouldn't yours be listed on the most-searched site?
Your handicrafts have a better chance coming up in search engines when they are listed on Amazon, even without shady SEO stuff like keyword stuffing. You want to focus your time on making and selling jewelry, not marketing it.
So you list on Amazon, because that is where over 50% of online shoppers first turn to make a purchase.
Get Your Amazon.com Jewelry Supply Ready
Before setting up your store, stock up!
There's no way to gauge whether your store will set the internet aflame and you'll be overrun with orders, but you want to be prepared.
Plan for things like:
Having enough product for any upcoming "buying" seasons within 3 months of listing (think about big "jewelry" holidays such as Valentine's Day and Mother's Day)

Invest in great product photography (multiple shots and angles of every item in excellent lighting)

Great product descriptions that pull shoppers in and tell a story that helps them relate to and want your jewelry

A background biography of yourself, why and how you make jewelry, details on your passions and training in the field, etc

Research the fees involved (Amazon seller fees, PayPal fees, etc) The Jewelry category on Amazon charges a 20% referral fee.
Say Goodbye to Your Stuff
One of the biggest benefits of selling Amazon.com jewelry is the potential to participate in programs such as Amazon's FBA Small & Light, which offers customers many incentives to buy your products including:
No restrictions on your light products only being "add-ons." They are available to purchase by themselves!

Free shipping

Buyers can purchase from multiple sellers in one transaction
There are benefits for you, as well, including discounted or possible free shipping charges.
So, you're going to ship your items to one of Amazon's warehouses, for storage until they find their perfect buyer.
Or are you?
Well, you can still sell on Amazon and you can still send your stuff to a warehouse. It just doesn't have to be the Amazon warehouse.
Amazon has not completely cornered the market on warehousing and, in fact, other companies who specialize in these services may be a perfect fit.
Marketplace Valet's service for instance covers multi channel marketplace selling and delivering direct to consumer orders.
Choose a company who fits your size, not the other way around. You don't need a football field's worth of room for several boxes of jewelry. It's kind of like renting a mansion for one person. You can, and many people do, but there are so many fit-to-size options to explore.
SOLD! Order UP!
Choosing a fulfillment operation doesn't mean you're completely out of the loop. Far from it. You already made your listings live and you continue to receive communications from the buyers. That's right: Buyers place their orders through you.
You then communicate with your warehousing company, who will provide services to get the products on their way. These may include:
Picking and packing (the actual going through of your supply boxes/crates/packages and pulling the exact individually ordered items

Preparing shipping (bubble wrap, cardboard separators, poly mailers)

Shipping and tracking
You're still in charge, and can still maintain inventory records, but you have more time to focus on generating additional products and any time of marketing you would like to do. If you would prefer to have all of the marketplace customer service included with the fulfillment, Marketplace Valet can help you.
Don't Get Blocked
Being blocked creatively when you're brainstorming new jewelry ideas is the worst, but not being able to get online to sell on Amazon can feel even worse.
But it does happen.
Amazon can be a real minefield to navigate alone. Some vendors just give up. For instance, if you sell "Fine Jewelry" there is a whole process for examining your jewelry for authenticity that takes between 4 to 6 months and can cost up to $5000 to be approved for the category.
If you get through all the steps to set up your shop and then are faced with issues, contact us. Marketplace Valet has been there with clients going through this exact issue many, many times.
We know how to get around these issues in the most successful and agreeable ways!
We also know how to help companies that are new to marketplace selling.
Don't lose valuable time getting blocked by Amazon or get frazzled trying to do it all yourself. Contact Marketplace Valet for a free consultation. You'll be up and selling your jewelry on Amazon.com as quickly as you can say "One Click Ship!"