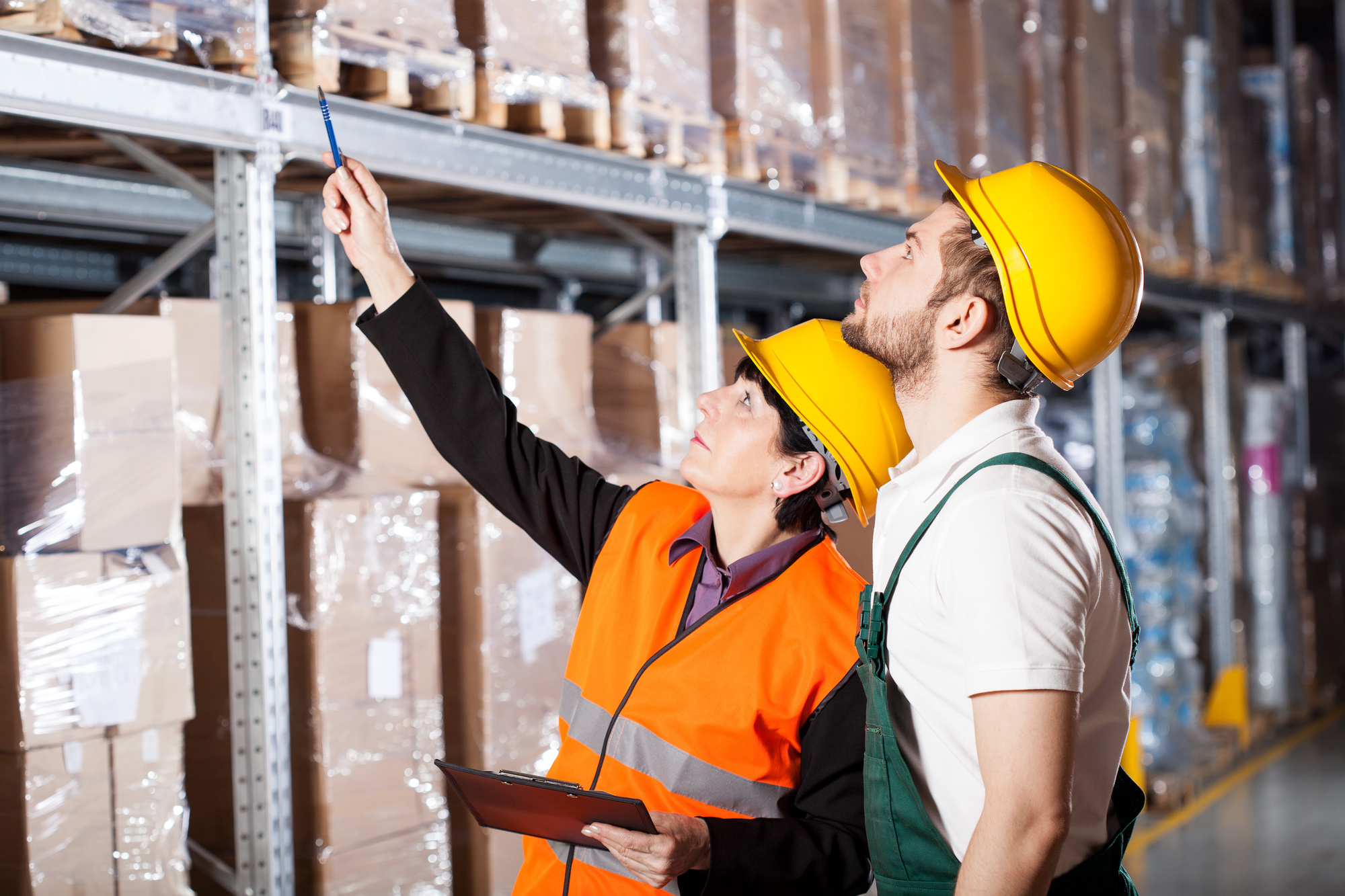 As an eCommerce retailer, efficiency is a large part of your success.
When eCommerce companies are first starting out, many choose to handle the shipping and packaging themselves. The in-house system may work at first, but it gets more difficult once the firm starts expanding.
Outsourcing your shipping to a warehouse fulfillment center will save you time, energy, and headaches. A fulfillment center helps you with shipping and storing products.
You can choose to have the products shipped directly to your firm for inspection before sending them to the warehouse, or you can have the manufacturer ship products directly to the third party warehouse.
Third party warehouses provide eCommerce retailers with lots of options. Here are the top five benefits of fulfillment centers.
Industry Specialization
Most brands specialize in creating products for a specific industry. Many warehouses also operate under industry specialization.
Finding a warehouse that understands your industry will help you navigate the unique challenges your business faces.
The company can help you with other areas such as marketing and customer service. Specialized fulfillment centers boast experience with other retailers in your field, which enables them to service your company's unique needs.
Geographic Location
Geographical location is another determining factor for warehouses.
Although the internet is boundless, your business has a physical location, and it's most likely far away from most of your customers. Shipping nationally or internationally can be quite costly and will leave your customers waiting days or weeks for their orders.
A fulfillment center with multiple locations will be able to ship orders quickly to different regions. Finding a warehouse with multiple locations requires some research. It's best to go with a larger company if you need to fulfill international orders.
Processing Returns
Returns are a natural part of the sales process. Most companies have a return policy, and even if they don't, customers will still try to give items back. Handling returns become a hassle for smaller businesses.
Businesses have to wait for the order to be shipped directly to their physical location or postal office.
Then, they have to inspect the order for damages and process it back into inventory. Things can get quite time-consuming or costly. Luckily, fulfillment centers handle returns by managing the return process.
The product gets shipped directly to the warehouse where workers inspect and re-stock merchandise. The eCommerce retailer handles monetary refunds.
Negotiate Your Own Lease
Large eCommerce merchants either build their own warehouses or rent space. Signing a long-term lease is costly and can become inconvenient during slow seasons. Most fulfillment centers offer flexible leasing options that help small businesses keep costs down as they grow.
Merchants pay month-to-month leases which correlate to the amount of space their inventory occupies. During slow seasons, merchants reserve less space to reduce warehousing costs.
Eliminate Staffing Concerns in Your Warehouse
Online retailers have enough worries when it comes to hiring staff. Smaller businesses tend to have workers that wear many hats, and some employees will help with fulfilling orders. However, this practice can't continue as the company grows.
Businesses will need to hire part or full-time staff to complete orders. Hiring additional staff is costly, and retailers will also need to hire management staff to supervise employees. For merchants that don't have adequate time to manage warehouse needs, staffing can be a nightmare.
The fulfillment center will graciously take over staffing duties and hire the best workers to complete these duties.
In addition to the five benefits listed above, perhaps the most important benefit of hiring a fulfillment warehouse is the time you get to grow your business.
Forbes magazine published an article that explained why 80% of small businesses fail. The fifth reason for failure was "inability to nail a profitable business model with proven revenue streams."
They used the online shoe retailer, Zappos, as their example. During its inception, the founders would post pictures of shoes online. They didn't have any of the shoes in stock, and when someone placed an order, a Zappos employee would have to go to the store and pay full-price for the shoe and ship it through the post office.
This business model wasn't feasible and if they didn't outsource shipping to a fulfillment warehouse, then the company wouldn't exist today. Shipping products from your company's office or your kitchen table can't last forever.
Handling orders yourself leads to lots of mistakes. It's easy to ship the wrong order or miss the post office when you're shipping products yourself.
Customers don't care if you're a one-person business nor do they understand the nuances of logistics. They want their products shipped on-time with the right items.
Unfortunately, you can't guarantee your customers optimal service when you're handling everything yourself, and the worst thing you can do is disappoint your customers.
Poor shipping and warehousing will turn current customers off, and they'll be less likely to recommend your store to others. It's your job as a business owner to create a logistics plan that will efficiently ship products to various locations.
MarketPlace Valet
If you're in need of a third party logistics team, look no further than marketplace valet.
We work exclusively with online retailers to get their products on top eCommerce sites such as Amazon and eBay. We also handle the logistics process from start to finish, helping you with product imaging and customer service.
We also specialize in multi-channel fulfillment. We process orders from multiple locations and check various inventory locations to ensure we have the item in stock. Our streamlined system makes shipping and packing easier, even for customers that request custom packaging.
We coordinate with each sales channel (Amazon, eBay, etc.) to process orders in a timely fashion. We understand what it's like to be an eCommerce retailer and we'll help you keep your business up and running by handling all of your logistics needs.
Contact us today to get started!