Global Fulfillment Services
State of the Art Order Fulfillment & Warehousing
Marketplace Valet operates out of a 50,000 square foot warehouse in Corona, CA. 
Flexible storage options to accommodate a variety of product sizes. This allows our clients to save money by only billing for the space they take up. So whether your sell belts or typewriters, Marketplace Valet has a spot for you.
We have over 1000 pallet locations for bulk storage needs. Our facility includes several roll up doors, 6 high docks, and plenty of forklifts to handle your inventory, however it arrives. Only 50 miles east of the port of Long Beach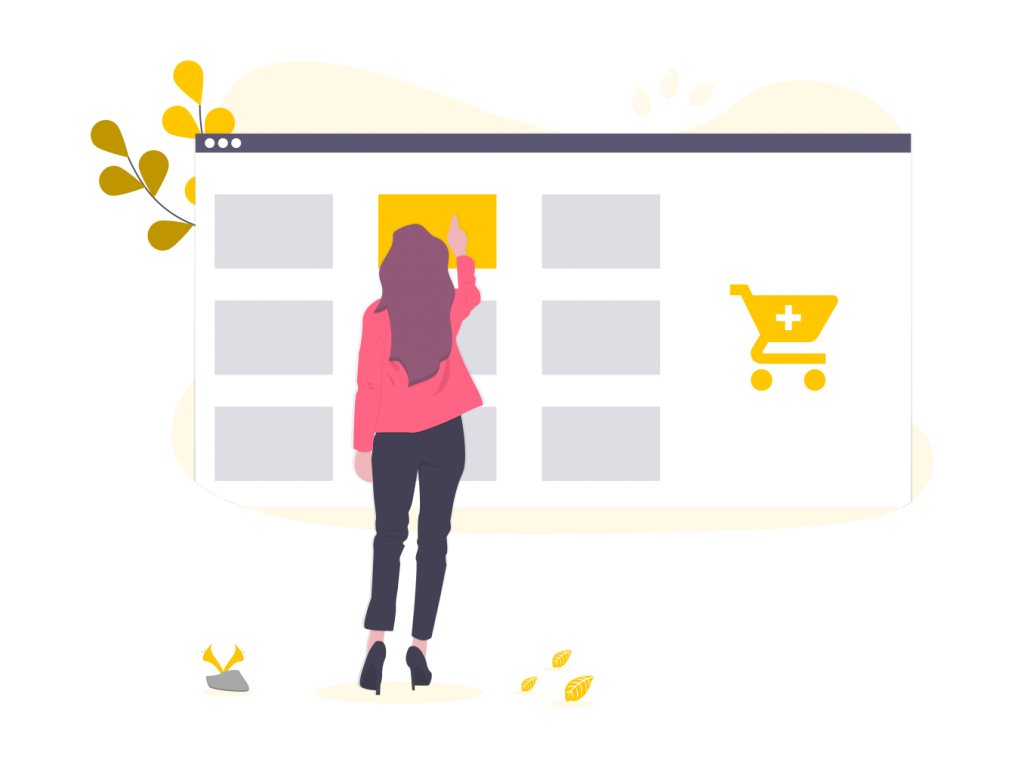 Multi Channel
Marketplace Valet helps our clients get listed on 15+ marketplaces. We handle the pick pack and ship for direct to consumer orders both domestically and internationally. We can also handle the ecommerce orders from your website. 
Dependable Fulfillment
Our company has shipped out around 15M individual customer orders from our warehouse. 99.99% of orders ship same day. We know how important it is to delight customers with fast, accurate, and reliable fulfillment.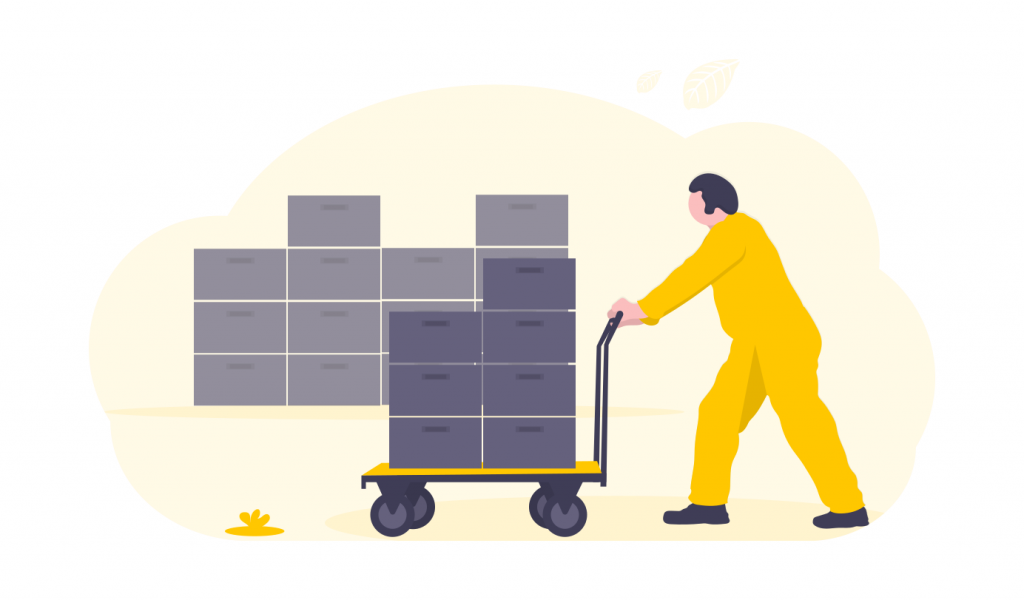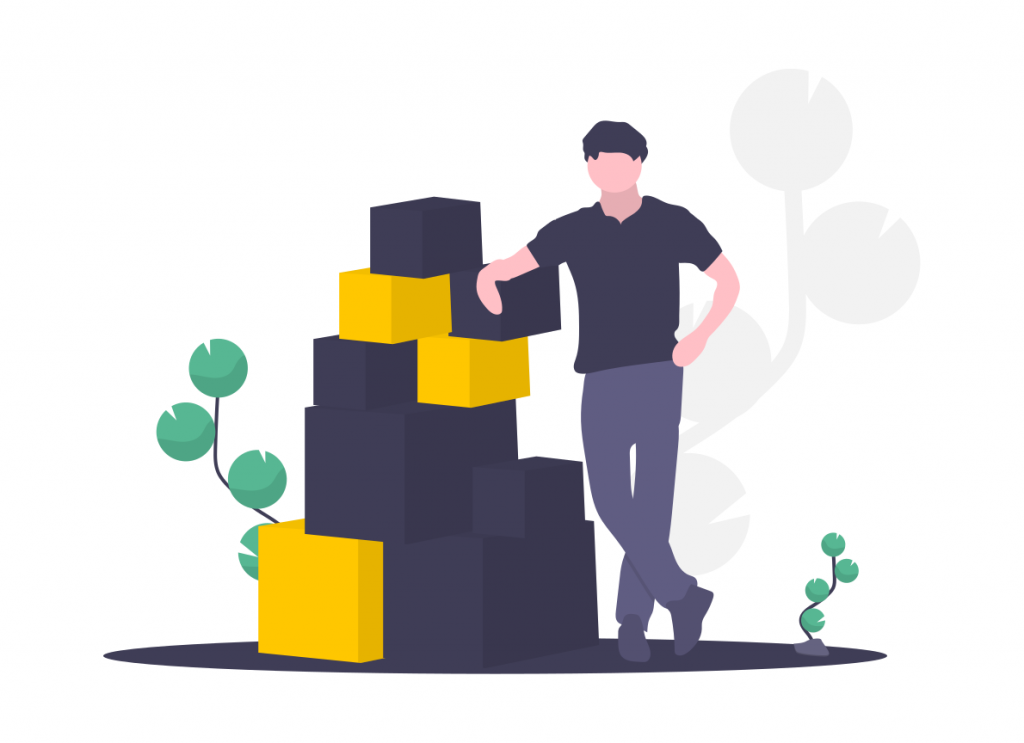 Scalable Operations
We have the technology, staff, and facilities to meet your order fulfillment needs whether you need to ship 10 orders per month or 10000 orders per day. Marketplace Valet was built for scale.
Need a Better 3PL Parter?
Get in Touch with Us Today!