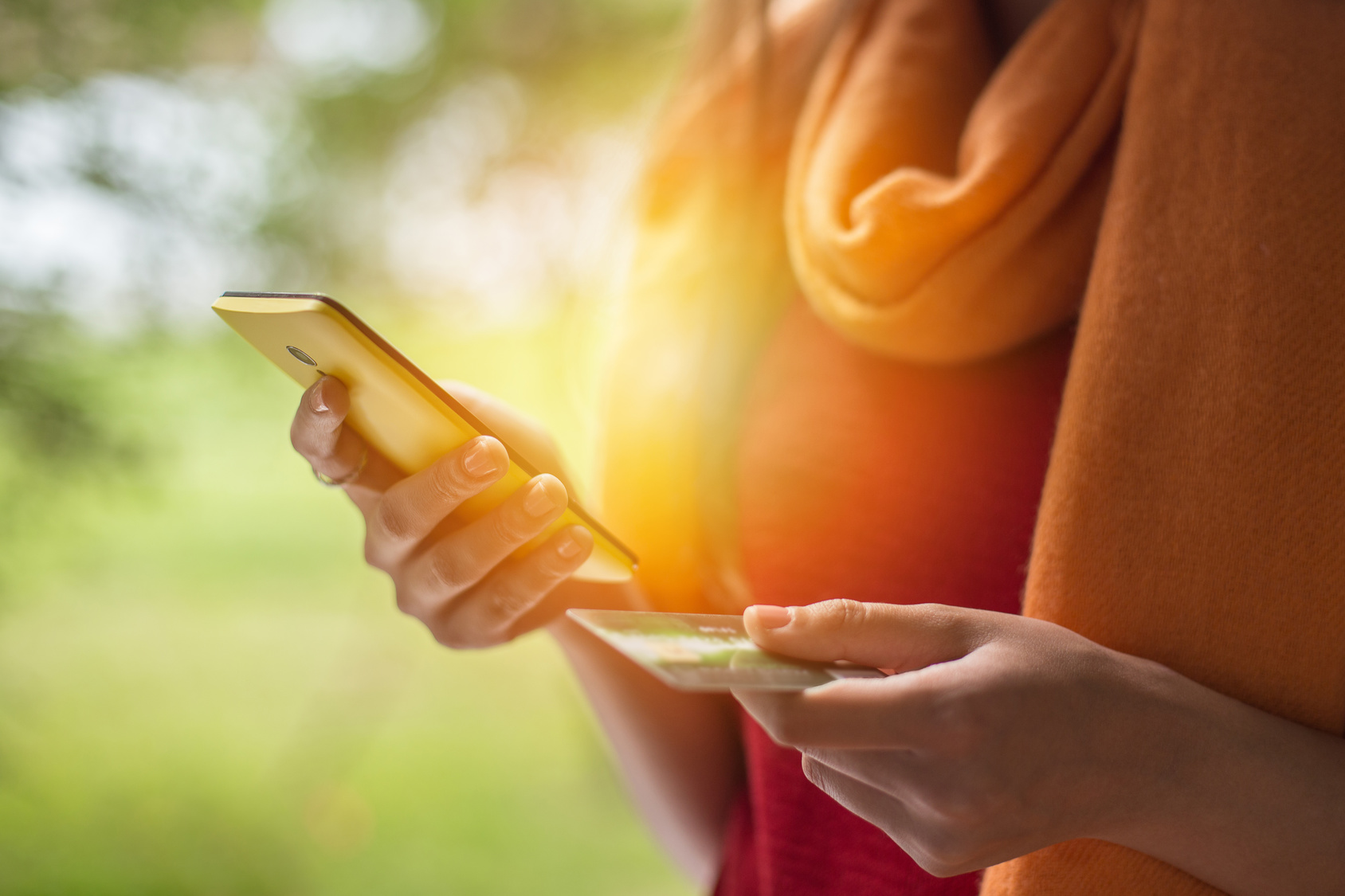 As innovative as the technology it operates on, e-commerce is always taking a new shape. E-commerce's constant progression isn't going to be changing anytime soon.
Staying aware of current trends can be overwhelming, even frustrating for some. Yet, you must stay up-to-date in the online marketplace to remain competitive.
Read below to learn more on the future of e-commerce in 2017.
1. Become More Customer-Centric
Did you know that of 3/4 of customers abandon their shopping carts? 39% will leave due to confusing and long check-out periods.
New players are constantly joining the online marketplace, increasing competition. This means that companies must become more customer-centric to retain loyalty.
It is important to not skimp on the basic stuff, like improving slow load times and check-out periods. However, just focusing on that isn't enough.
You must remain proactive in this industry to be successful. It is important to continually find ways to improve your customer's experience. That is what sets you apart from the competition.
Go beyond offering free and minimal shipping and return fees. Think of how you can customize and simplify your buyer's experience.
The bottom line is customers have much higher expectations. Surpassing these expectations will guarantee your place in the future of e-commerce.
2. Visual Search
Still a relatively new concept, visual search will continue to develop in 2017. Visual search allows customers to search for products by image instead of text.
Search engines will be able to detect color, size, shape, brand, etc. to help locate a product. The benefits to customers are immense- this simplifies their process greatly.
For one, visual search doesn't require you to be shopping in a store. Buyers can look up most items, whether it's a friends new shirt or the office's new coffee maker.
Also, it cuts back on impulse buying. Users will be less likely to stumble on other items aside from their original purchase.
Pinterest now even offers visual discovery tools to browsers. We will see more and more companies take advantage of these search capabilities.
3. Multi-dimensional Personalization
We all already know of personalization, and its use to e-commerce.
Personalizing is tricky if you are only pulling information from one source. This is a very limited and narrow breach of your buyer's shopping preferences.
This is a very limited and narrow breach of your buyer's shopping preferences.
Artificial intelligence (AI) is creating software that pulls this information from various sources.
"By using multiple data sources, both for the user and the product catalog, we detect every pattern and signal that will determine what the user would like to purchase, the spending potential of the user, the colors and patterns he or she gets attracted to, and many other attributes," says Akash Bhatia, co-founder and CEO of Infinite Analytics.
These algorithms will expand on collaborative filtering, which many retailers already use.
4. Virtual and Augmented Reality
Many know virtual and augmented reality as a channel for video games. However, it's tech capabilities are something we will see in the future of e-commerce. These shoppers struggle with deciding if the product(s) are for them.
50% of online customers have abandoned carts because they weren't ready to purchase.
This is where virtual and augmented reality will come into play. Retailers can implement software to help shoppers envision themselves with the product.
IKEA's catalog app is an example of a retailer's success with augmented reality.
Customers take a picture of the room and select the product they want to buy. They are then able to view how the item will look within their home.
Other household brands have followed. Sephora lets users apply make-up to their picture through an app. Google's platform, Tango, follows a similar model to IKEA.
5. Social Media Will Aid in Future of E-Commerce
Retailers have placed heavy emphasis on their social media accounts for branding purposes. Yet, social media is also becoming a large driver in actual sales.
You may notice more 'Sponsored Posts' when scrolling through your Twitter and Instagram feed. That is because retailers are taking advantage of promotional opportunities social platforms offer.
Companies are now also using their social accounts for a more conversational approach. This is a technique that will carry into the future of e-commerce as well.
Social media allows companies and users to establish a more personal connection. This opportunity can convert prospects to customers through sharing and direct conversation.
6. Purchase and Pick Up
It's not the time to completely abandon brick-and-mortar stores. Nearly 1/3 of shoppers prefer purchasing online and picking up in-store.
This will shape the future of e-commerce for many reasons.
Retailers that exist solely online may consider opening a physical location. "We expect further partnerships to be made in order to allow Internet-based retailers to build up physical collection points," according to Criteo.
Also, retailers in non-competing fields will explore more collaborative efforts. An example of this would be a beauty line that exists only online placing its products in a hair salon.
The hair salon may not be the face of the company but they are able to charge fees to the seller. This allows the online marketplace to present a physical location for customers.
7. Increase in Third Party Services
Third party logistics are going to be more prevalent than ever in the future of e-commerce.
From 2007 to 2016, third party companies doubled the sales they facilitate. We can thank Amazon largely for the 26% to 50% increase.
However, many other companies have been experiencing the same success. 91% of people who use a third party service have a positive relationship with their provider.
More and more e-commerce sites are emerging, in hopes of finding a part of this growing success.
8. Added FBA Service
If you are an Amazon seller, you are probably familiar with its Fulfillment by Amazon (FBA) program.
Sellers can send their products to an Amazon facility. Amazon will handle shipping and packaging.
There are some stipulations to this service. The primary concern is that smaller, inexpensive items were not eligible to take part.
However, in 2015, Amazon added the 'Small and Light' program to its service line. This handles those smaller, lightweight products that didn't qualify before.
We predict an increase in retailers shipping less conventional items to its customers.
The world of e-commerce is everchanging. Marketplace Valet is here to assist with all your online marketplace needs. From product setup and inventory management to brand protection and customer service, we have you covered. Contact us today to speak to an online representative!