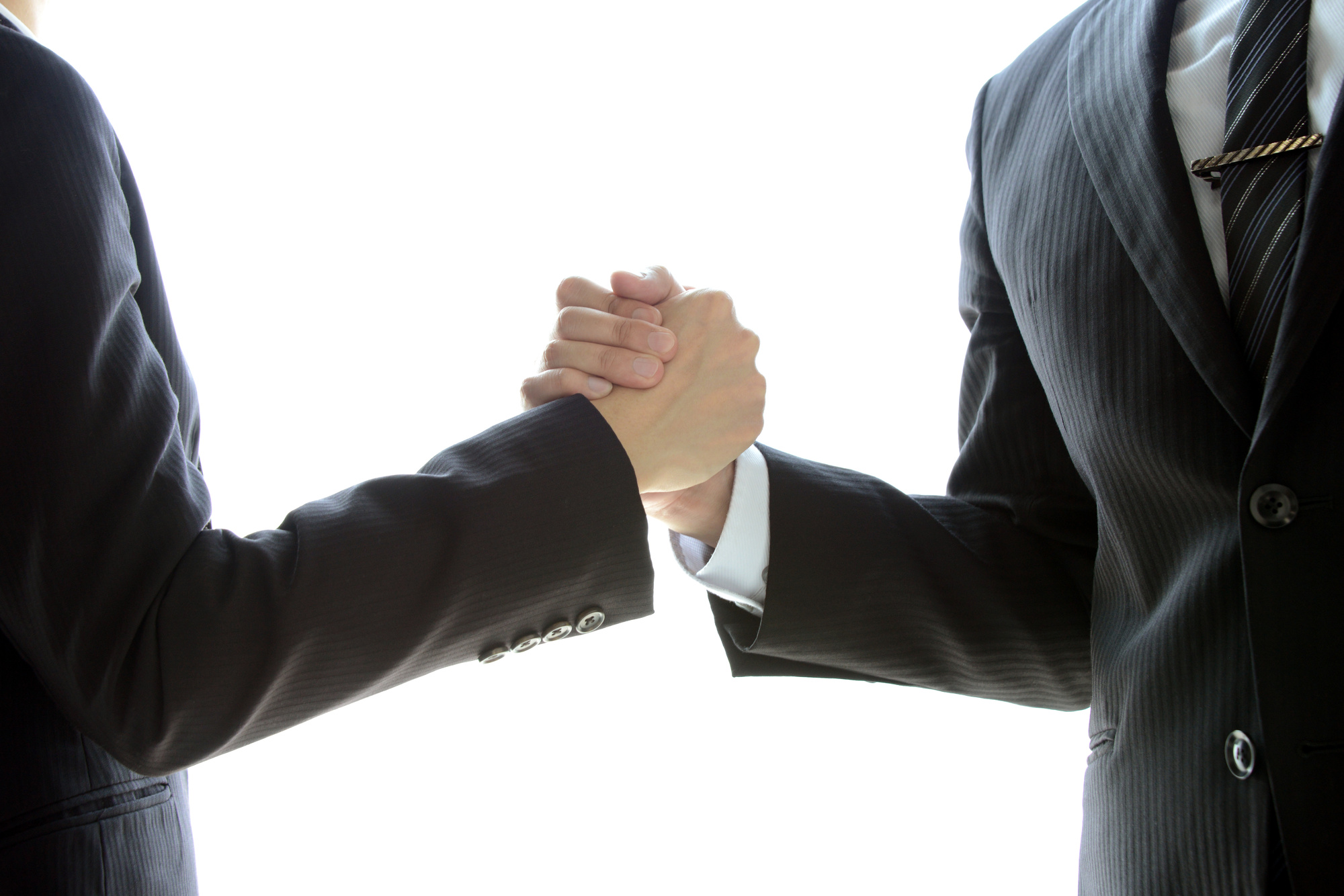 Your customers and your stakeholders have unique expectations from your business. Your products and services are only part of the equation. Don't choose a fulfillment partner that will let them all down.
Fulfillment is a secondary consideration for too many businesses. They overlook the importance of that part of the supply chain. Your customers and your bottom line depend on its success.
Choosing the right partner can drive success for your brand. That's because good partners step in when you need them most. They reduce risk and cost while adding credibility to your brand.
Fulfillment companies vary in quality and size. No matter your business, you need a partner that aligns with your success. When your needs start to change, your fulfillment partner must be ready to adapt.
Understanding Your Fulfillment Needs
Your fulfillment solution should reflect your business. Their management team should be willing to adopt your priorities. If you're not talking to someone who understands your goals, move on.
The needs of your customers come first. Whether its packaging or speed, your fulfillment partner must meet those demands. Your fulfillment solution must align with the promises you make to your customer.
How big is your business? Are you anticipating dramatic growth? The personality and capabilities of your fulfillment partner must align with your expectations.
You never sell your business or your customers short. Carry that philosophy into selecting a partner. When you find companies that speak your language, you're getting close to the answer.
7 Qualities to Look for in a Fulfillment Partner
Take a good look at your business and do your research before selecting a partner. You need fulfillment capabilities that fit the unique aspects of your business.
Believe it or not, you can find it all in one place. Look for the following seven qualities and you'll find a fulfillment partner that's right for you.
1. Specialization and Focus
Your fulfillment partner's areas of expertise should be a positive for your business. Fulfillment companies may take any customer. But look at what's under the hood before you move forward.
A fulfillment company may specialize in shipping antiques. Others may specialize in furniture or heavy equipment. Even if it's not in their advertising, you can find out if their team will be comfortable handling your products.
Consider what your habits are in fulfilling orders. If you need to ship in a moment's notice, find a partner that can accommodate. If your product requires a lot of preparation before you ship, your partner needs to be ready for this.
Finally, ask about their customers. Do they have lots of clients with businesses like yours? Check out their reviews or even call them yourself.
2. Geography
Your fulfillment partner should be in a location that's right for your needs. Consider how their distribution channels will reach all your customers. If you must visit often, find a partner that's near your headquarters.
How does the nearby infrastructure look? What is the potential for inclement weather? Investigate nearby conditions and how they might affect your shipping.
3. Customer Service
Your personal relationship with your partner is more important than you think. You don't want to be on the phone with someone who is slow to help. And they won't be able to help you if they don't understand your business.
When you're in a crisis, the last thing you want is a misunderstanding. You might need 24-hour service as well. It's up to you to determine how these will weigh in on your decision.
4. Technology, Integration, and Efficiency
Your partner's operations are the most important quality of all. There are
dozens of technologies
that increase efficiency and reduce risk in warehouses. All those cost savings can carry over to you.
Learn the capabilities of equipment used in their warehouse. Can they align data with customer information? How economical are they with shipping supplies?
Your partner should have integrated technologies as well. Integrating warehouse scanners with a customer database helps you serve your customers better. If warehouse staff use mobile technologies they can manage shipping data from anywhere.
All these solutions will increase efficiencies. The way in which they manage their data can prevent outages and delays. They can respond more quickly to a crisis as well.
5. Cost
You'll have to consider the costs of service at some point. If the ideal partner is too expensive, you may have to choose second best.
Look into different payment options with a partner you can trust. You might surrender certain benefits for a lower rate. You could negotiate a discount as well.
As with any business, fulfillment companies want to make a sale. If you both want to do business, there might be a way. Use an in-house master negotiator if needed.
6. Services and Scalability
You now know which service providers can meet your existing needs. But can they grow with you over the next ten years?
Your fulfillment partner should
support scalability
for when your company grows. They should be prepared to handle more merchandise, communication, and personalization. You should make sure this is outlined in your original agreement.
What if you have a sudden rush of orders? Your fulfillment partner must prepare to rapidly scale when this moment arrives. You could jeopardize a business opportunity if they don't handle it right.
Think of your partnership as a close relationship. You want your arrangement to last for ten years or more. Don't brush aside any doubts about how the will handle your needs when your business is a success.
7. Customer-Centricity
Some fulfillment companies are just that: fulfillment companies. Your partner is another of your customer touchpoints. In that role, they should be as focused on
customer satisfaction
as you are.
Look for potential partners who advertise their customer-centricity. They should be willing to go above and beyond without your intervention. Failure to do so could damage your brand.
As you consider potential partners, imagine how they would respond to a customer complaint. Think about what they might do if they make an error that upsets a customer. If you can't imagine them taking positive action, they're not right for you.
Choose a Partner That Shares Your Values
You want a solution that pleases your customers every day. You want a partner who will respond to sudden changes in your business. You need a partner you never have to worry about when times get tough.
Marketplace Valet has the best capabilities and customer-centricity on the market.
Contact us
to learn more about what we do for our partners and their customers. We're the first and last fulfillment solution your business will need.
#fulfillmentpartner