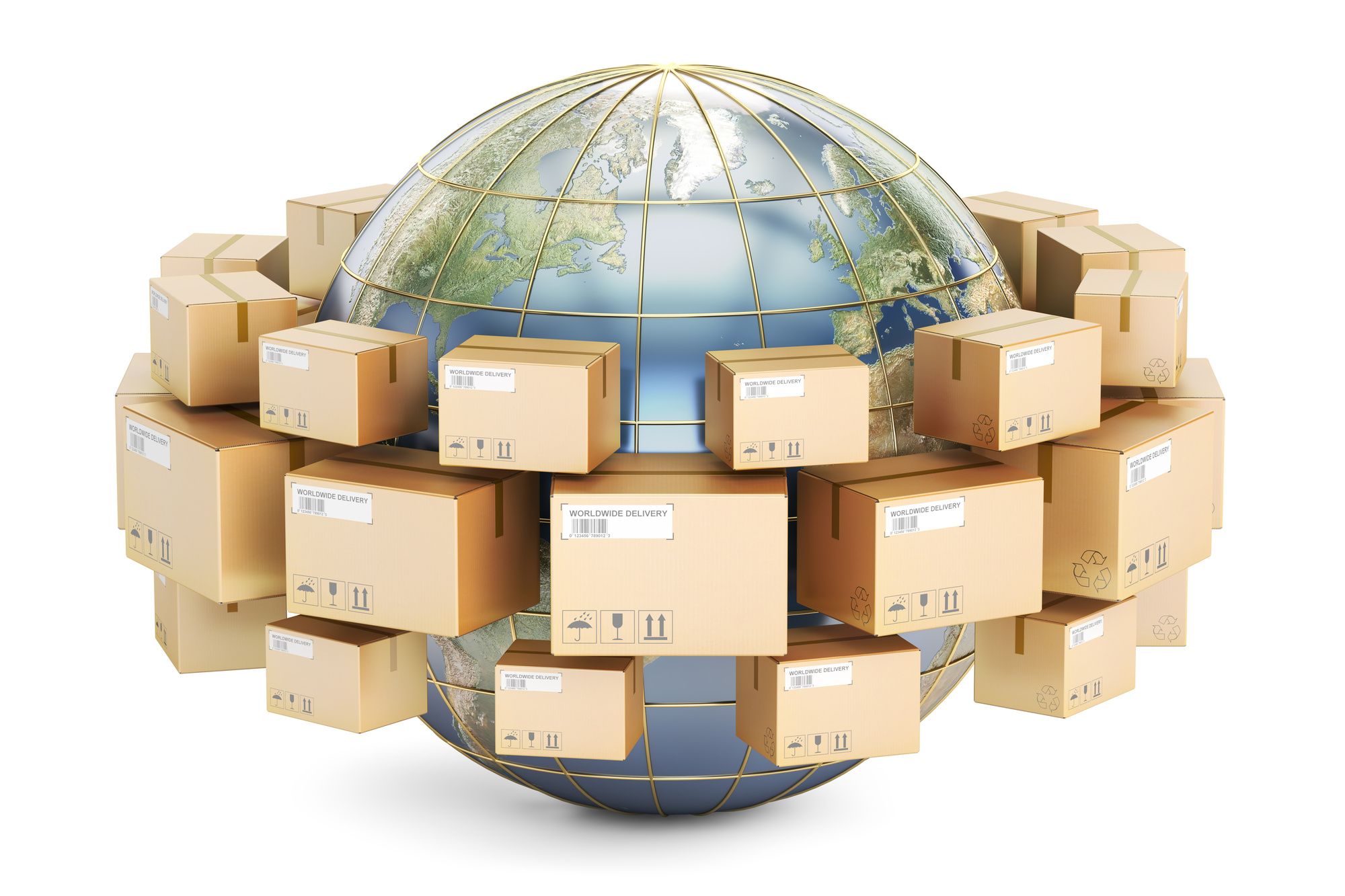 Experiencing growth in your business can be an exciting time. Unfortunately, growth can also come with more complications and less satisfied customers.
When using a multi channel fulfillment system it can be easy to lose track and end up with customers that end up unhappy.
Luckily, most problems can be easily avoided.
Here are some handy tips for keeping the fulfillment chain running smoothly:
Distinguish Between the Marketplaces
One of the first keys to success with multi channel fulfillment is to make sure you have fully researched and understand your marketplaces.
You may be familiar with the Amazon marketplace and have no issues with it, which is great! But, that doesn't mean that selling through a marketplace like eBay will be equally as smooth of sailing.
As you begin to expand to many marketplaces, make sure that you take into account the cost of selling through the marketplace. Once you've done this, adjust your prices as needed to keep the same margin you're aiming for.
Another tip here is to make sure that your product is compatible with the marketplace that you're selling through. You don't want to accidentally violate any rules of the marketplace by selling an unapproved product and ultimately causing problems for your customers.
Understand Your Listings
Once you understand the ins and outs of the marketplace you're selling through, focus on making your listings the best that they can be.
The process of writing listing descriptions for each item can be tedious and time-consuming but it will be worth it, in the long run, to ensure that there are no misunderstandings in what your product has to offer.
Double-checking your work for grammatical and spelling errors will also make sure that your brand comes across as knowledgeable and reliable.
Avoid Overselling
Obviously, you want to be selling as much product as possible. This is a no-brainer. But, be careful of making sure that you're not selling beyond your productions abilities.
One of the biggest measures of success for any business is how quickly you're turning over inventory, but you don't want to be turning over inventory so quickly that you can't keep up. In this scenario, you ultimately end up with unhappy customers that either wait unreasonable amounts of time to get their product or worse, they never get it at all.
On the other hand, it doesn't make any sense to hold on an excess of product either. Purchasing more stock than you need can be expensive and unnecessary.
A good rule of thumb is that if you're listing the same product on many channels, don't list more than you have. For instance, if you only have 10 items don't list 10 on each channel. Instead, list 5 each between 2 marketplaces.
The last thing you want to do is have to reach out to a customer to explain to them that you over-listed and even though it looks as if they've purchased an item it is in fact sold out.
Managing Your Incoming Orders
Monitoring your incoming orders and which channels they are coming from is another great way for making sure that your multi channel fulfillment goes well.
For starters, once you figure out where your orders are coming from you can switch your inventory to one place or another as needed.
Another benefit to closely monitoring your incoming orders is to ensure that all of your orders are being fulfilled quickly and efficiently.
If you're using Amazon as one of your marketplaces they require that you send out any new incoming orders within 48 hours of receiving the said order. With eBay, the rules are less strict and it's up to you how quickly you get new orders ready and shipped out. However, to avoid negative ratings and unhappy customers you'll want to send them on their way as quickly as possible regardless.
Make sure that you have a system in place to track and manage your incoming orders and their shipment so that no orders slip through the cracks and end up getting missed. It can be easy to get caught up in the hectic day-to-day of running a business and forget something, so write it down or have a digital system to track the progress of every single order.
Have Appropriate Supply Nearest To the Customer
One of the easiest ways to make sure that your customers get their products in a way that is quick and efficient while using multi channel fulfillment is to have multiple possible shipment locations.
To cut down on costs and create more time efficiency, find warehouse and retail locations that are central to a few different regions. Then, when a new order is placed and being fulfilled make sure that it is coming from the closest possible location to the customer.
If possible, try to be strategic about your fulfillment centers. If you rely on the right centers you'll be able to cut down on costs which will free up more revenue. You could then turn around and put that revenue back into your business or reward your loyal customers with incentives like free shipping.
International shipping is another issue that can cause extended delivery times. If you're selling through Amazon, you're in luck though! The online marketplace giant offers fulfillment centers all throughout the world. These centers help you to cater even better to your clients outside of your home country.
If you can, use an order management system. This will help to cut down on any issues and reduce your delivery times. Using an order management system the process is easy. All you'll have to do is check the order, choose the fulfillment center closest to the customer, and make sure that the order is sent to that location and ready to be fulfilled.
Use These Tips to Keep Your Multi Channel Fulfillment Going Smoothly
Keep your inventory flying off the shelves and make sure your customers are as happy as possible with these multi channel fulfillment tips!
Do you still need some help with your multi channel fulfillment needs?
Check us out and if you think we're a good fit, go ahead and drop us a line!