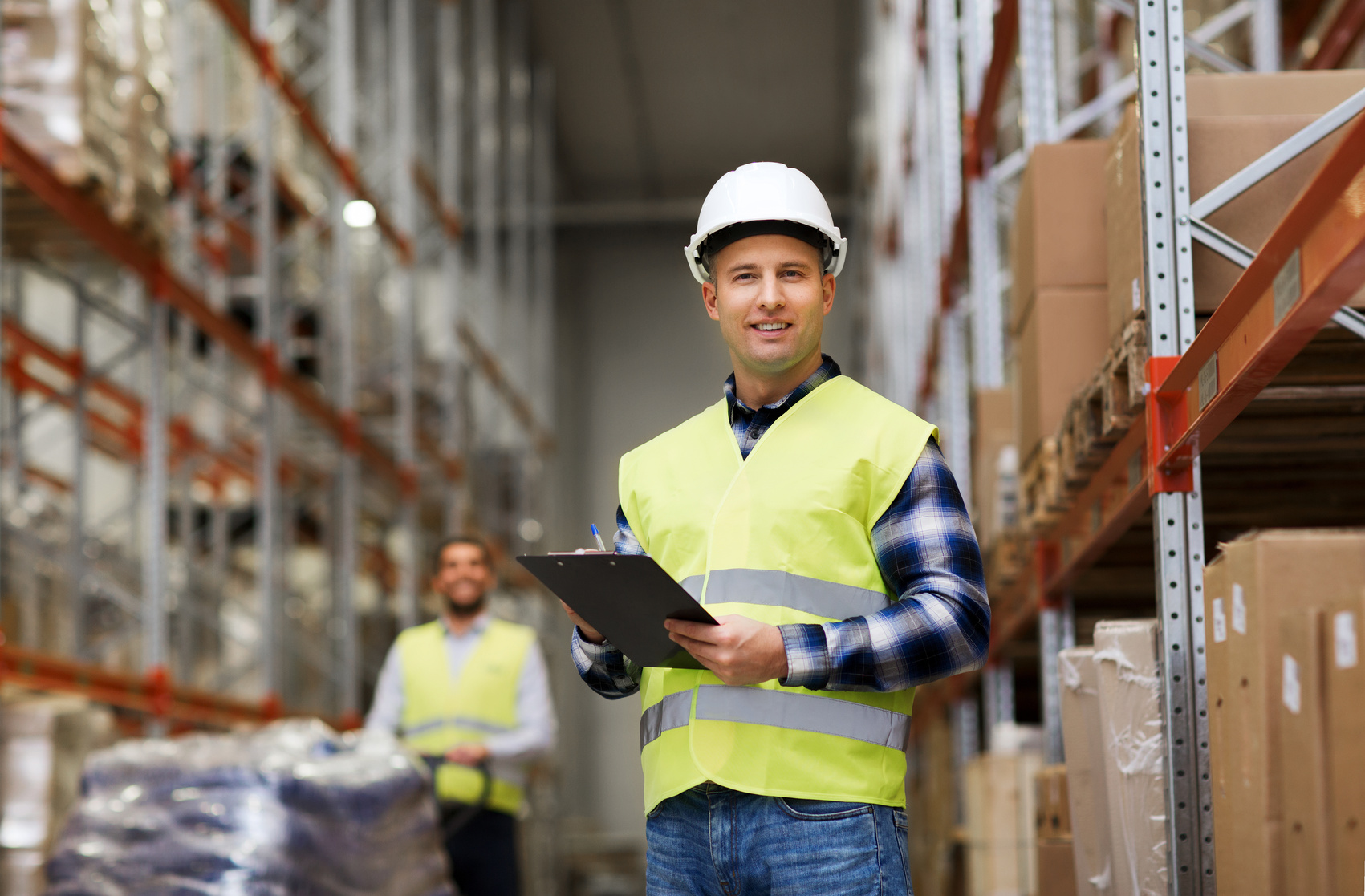 E-commerce and online stores have changed the way companies use warehouse storage.
The last census reported over 40,000 e-commerce companies in America. That doesn't include online stores within those companies, like the thousands of retailers available on sites such as Etsy.
One of the major factors in their success stems from warehouse storage.
No matter how good the products or the people making them, an online retailer will tank without a way to get their product to customers.
But warehouse storage space is an expensive commodity.
It's also a commodity that a lot of e-commerce companies and online stores forget to plan for or budget.
It's also hard to find. And to top it off, this type of space can be an environmental disaster.
E-commerce stores that thrive do so in part because they've found a way to
deliver their products

store their products

keep their costs low

protect the environment
by using a 3PL to their advantage.
You may not know what 3PL means, let alone why it works.
Read on to find out the perks and profits of outsourcing to a 3PL warehouse.
3PL, Defined
First, let's define logistics.
Logistics encompasses obtaining, storing, and moving resources. Logistics covers all the movement in this process, including the warehouse storage facility to a resource's final destination with the customer.
3PL stands for third party logistics.
Many businesses don't see the value of using a 3PL. They think it saves money to handle these operations on site.
Nothing could be further from the truth, especially when it comes to storage.
Modern business can be conducted with the ease of pushing a button. But to capture repeat business and build on it, the delivery of the product ordered online must be seamless.
E-commerce fulfillment warehousing allows companies to achieve order fulfillment with greater ease. 3PLs are experts at
safe storage according to the type of product,

safe packaging

safe and timely delivery

Earth-friendly business practices and solutions that save money.
It makes sense to keep product stored off-site in a 3PL warehouse storage facility at a lower cost.
Building a storage facility costs way more than hiring a 3PL.
Leasing a storage facility or department costs too much in terms of actual products required as well as the time it takes to implement the warehouse process.
Both building and leasing involve
hiring and training new employees

distraction from the creation of products, existing and new

costs more money because you're not dealing with multiple clients that need shipping.
After all, you're not going to make up the money it costs to build or lease a warehouse by offering storage services to other businesses.
An existing 3PL handles all of this. It's the solution that keeps you focused on making money with e-commerce instead of playing landlord.
It also makes a smaller impact on the environment by using green guidelines for each client.
Green business practices attract new customers.
Go Green with a 3PL or Go Home
Research shows that 81% of consumers want companies to incorporate environmentally sound business practices.
A 3PL puts the environment first by helping e-commerce retailers reduce their carbon footprint with the following practices:
using LED technology

relying on energy efficient lighting

reducing waste pertaining to package design

storing and packing products with sustainable materials

participating in a viable recycle program

offering green space for storage.
And a 3PL means only paying for the space you use. There's no paying for empty storage bins like happens when you deal with a warehouse that doesn't provide personalization.
3PL Provides Personalization
A huge benefit of using 3PL derives from the personalization of the service.
While it's possible to
receive products

store products.

manage product feedback management

report sales

ship materials
everything from reducing a company's carbon footprint to ensuring the best size bins comes down to personalization of warehouse storage. A good 3PL knows one size doesn't fit all.
This heightens productivity, which in turn heightens profits and keeps Mother Earth happy.
A happy business is a thriving business.
To be happy, think of a 3PL provider as a new hire.
Working with Your New 3PL Hire
All new employees work on a trial basis. They must prove themselves.
The same can be said of a 3PL. It must prove that it makes sense for them to be a part of your team.
Discovering the value of this arrangement takes time. Consider how much it costs to hire and fire workers.
Yep, it costs way too much.
Next, consider how much research need to be done on a new hire. There are things you should know prior to sealing the deal, such as the budgeting and training required for a long term partnership.
Think of a 3PL the same way. Research, planning, and patience are essential.
To facilitate the process more efficiently, a boss and employee need to
define what's expected

make sure it meets reasonable expectations regarding time and budget

discuss what methods achieve those expectations

track the successes

track the failures.
All of these elements save money on warehouse storage and help ensure loyal customers.
3PL guarantees all of these benefits by analyzing your business flow, customer base, and long-term goals. It's time to impact your business and the world with 3PL storage.
Make an Impact With Our 3PL Solution
At Market Valet, our e-commerce customers receive personalized service because we operate with the heart and soul of an e-commerce business.
We started as a small company ourselves, realizing late in 2001 that e-commerce was the way of the future.
We weren't wrong.
E-commerce has redefined the way companies do business as well as the economy. Keeping our eye on business trends and world events like the development of the internet of things allows us to keep our clients in the know.
It also helps us keep our services cutting edge, affordable, and earth-friendly.
Our services include the listing, selling, and fulfillment of direct to consumer orders across the globe.
We offer a free consultation for warehouse storage. Contact us today via our online form or phone!