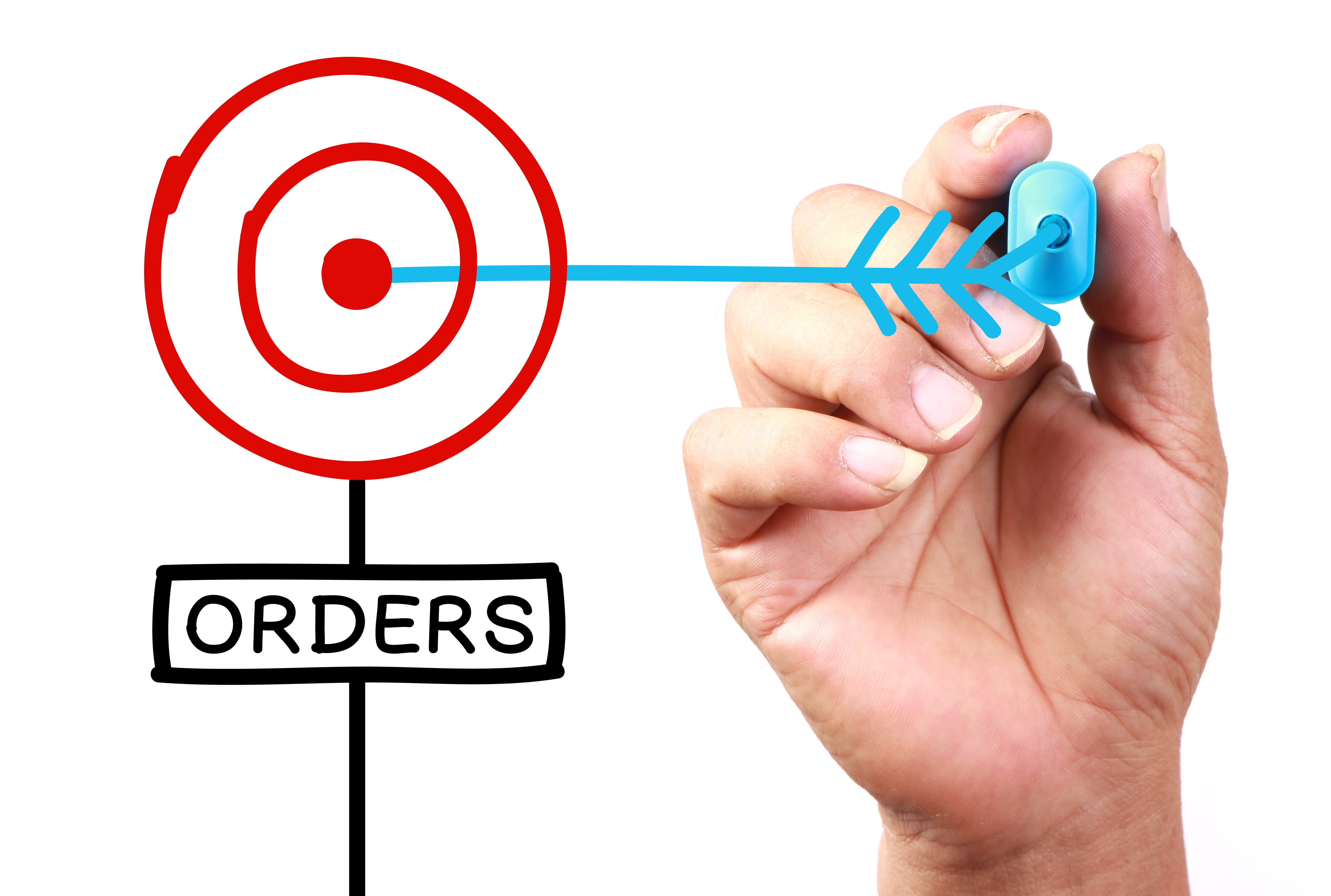 You know as well as anything else that nobody is perfect. With all of the potential snags in the order supply chain, it's almost impossible to hit a perfect order fulfillment rating of 100%.
With order delivery to 99% of the right places, at 99% the right time, with 99% the right product 99% correctly documented, leaves you with a 96% fulfillment rating. This means that each company should define what a "perfect order" means within their supply chain.
In order to hit your personal goal, you need to dive into the nitty-gritty details of how your operation functions.
Follow these tips and you'll see your e-commerce operation meeting and exceed your goals for perfect order fulfillment.
Triage Each Link
There's no way to fix problems in your supply chain without doing a thorough assessment of each part. Your delivery, fulfillment, inspection and invoice management teams need to be functioning smoothly and setting every other team up for success.
As each system works independently of each other, you need to isolate any problems you might have in the chain.
If on-time delivery is an issue, try to isolate the region where complaints emerge from. Increase the amount of visibility by asking the delivery agent for more frequent reporting. Find the source of your issue and see how you can fix the problem.
If the product for your e-commerce site is held off the premises of where you do your business, you may need to make a trip. If it's not feasible to visit, call the inspector and ask to see regular reporting.
If customers are reporting damaged or incomplete orders, investigate along your supply chain. Be sure that your products are handled in the condition you want customers to receive them. They can be damaged or lost in any step of the process.
Use visibility applications to check on your orders as they move through the supply chain. Be sure that these applications are synchronized with your invoicing and reporting branches so that everyone can be best informed about your process. These applications often allow you to stay in touch with customers, updating them on order and keeping everyone in the loop.
Good communication with each branch of your supply chain and can lead you closer to perfect order fulfillment.
Monitor Improvements
Once you've identified issues in your supply chain, ask for more frequent communications. Regular reporting from each link in your chain will allow you to monitor the progress of each team.
Use an email tracking or a visibility application to keep in touch via email or mobile devices. This will keep your e-commerce site from hitting one of the many devastating problems that inhibit fulfillment and endanger your customer base.
If you're a new company with a niche clientele or working in a boutique industry, you'll need to maintain standards to keep your clients. In any emerging industry, mistakes are made and some customers can be understanding, with the right approach.
Having an account of what is going on at the start and end of your supply chain is important but be sure that your invoice and reporting set up contact in many places along the chain. Having visibility and the flexibility to change mid-course will allow you to continually streamline your process to suit the needs of customers.
Don't serve your customers at the expense of your vendors or supply chain agents. Listen to feedback from teams in your supply chain and find out what they need from you for perfect order fulfillment.
Do issues begin with the ordering process? Think about ways you can update your site to meet the standards needed for your supply chain. If everyone is using a visibility software different from yours, see if you can adapt so that everyone is on the same page.
Building a good relationship with your supply chain entails the ability to take feedback from your end.
Maintain Your Chain
Keep up the good communication with teams along your chain and give them the support that they request. Give out rewards for benchmarks to encourage high rates of achievement.
If you're not already using a 3PL (Third Party Logistics) company, consider hiring one to smooth out bumps in your path.
A good logistics company can predict the needs of your customers, help you lower your costs, and give you access to the best carries in the business. Finding a strong logistics company can increase your profit margin and raise the service standards along every part of your supply chain.
Supply chain visibility applications can monitor traffic from order to delivery. Using these applications can bring a high return on investment by keeping customers happy and building relationships with your warehouse and shipping companies.
Investigate whether or not these visibility applications will work with your system. Likely, companies within your supply chains use them internally and will allow you to link to their reports.
A tightly organized end-to-end supply chain is good for every party involved, allowing each component to be sure that their production is optimized.
Perfect Order Fulfillment is Within Reach
Brand new e-commerce sites should set achievable goals. This will build morale and allow each link of the chain to feel like they are contributing to the success of the team.
After a short period, assess your success rate. A success rate of 75%-80% is an impressive place to start. Don't aim for 100% on day one or you'll put too much stress on the team.
Be sure that your projects are manageable and that you can track noticeable improvements. If you see the costs soar in order to achieve your ideal rate, you're losing the game of ROI.
Remember: Perfect order fulfillment means something different for every company at every level of the marketplace.
E-commerce is a fast moving piece of the overall marketplace and is slated to see the most change in the shortest period of time. Stay on top of trends and you'll be sure that your operation maintains the edge on your competition.