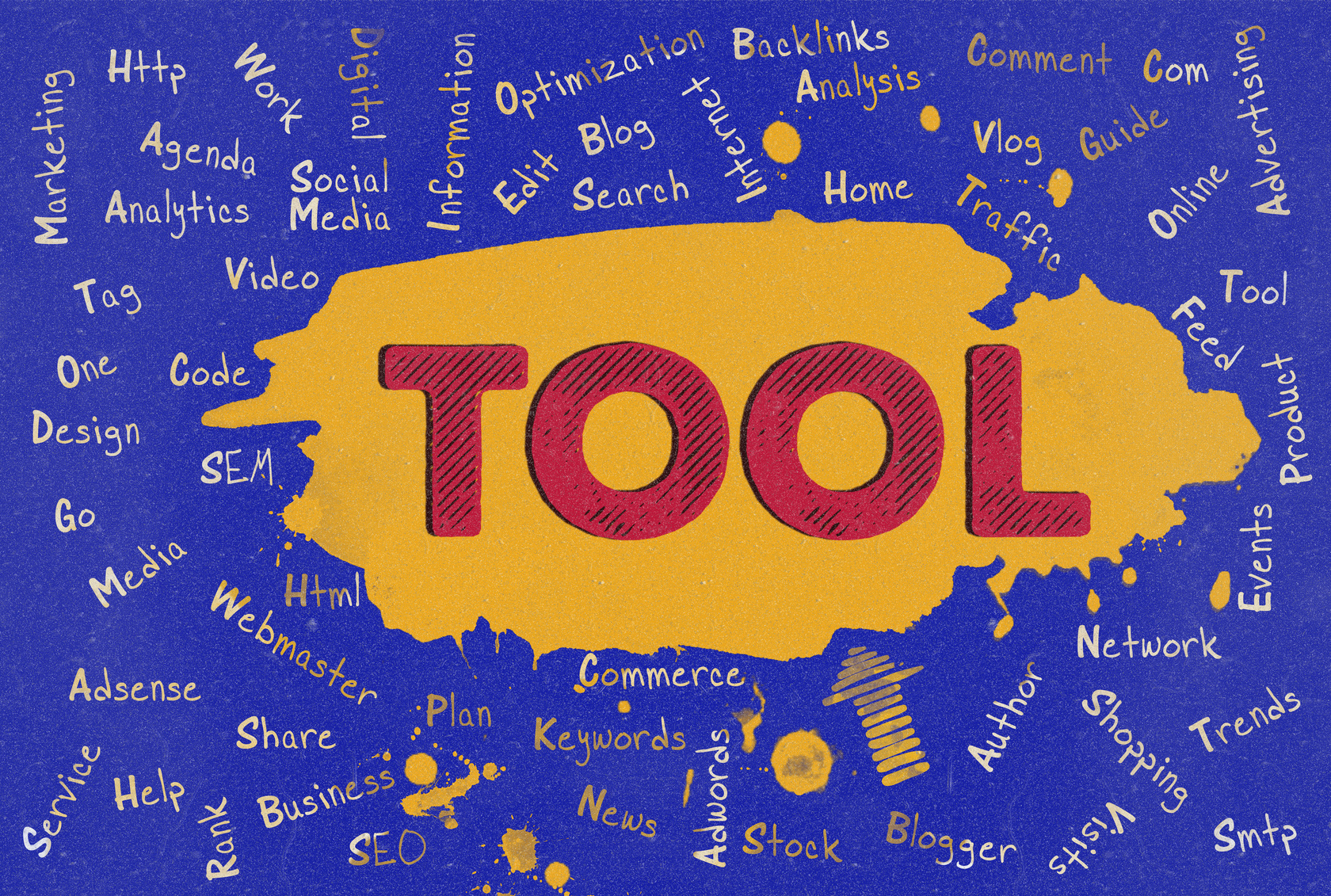 So you've set up your own business and it seems to be going well – you have a steady flow of orders coming in for you to fulfill at a decent rate. You'd say that's success, right?
It is. But what if you could expand upon that success? Why settle for good when you can have great? Why settle for great when you can have spectacular?
While climbing the mountain of success won't be easy, this guide will be an invaluable part of your eCommerce tools strategy.
1. Keep Marketing
No matter what, make sure you always have a good, strong marketing strategy.
Marketing will always be there for you and your business like a true best friend. As long as you don't kick them to the curb or forget about them.
Utilize your social media platforms and PPC (pay-per-click) campaigns.
Stay on top of SEO with keyword research so your website can be found and remain relevant.
Keep using great email marketing strategies so your potential customers are in the know when it comes to your products.
Make your website mobile phone friendly if you haven't already.
2. Stop Doing Your Own Order Fulfillment
It may seem like it makes sense and it is the most cost-effective way to get your products to your customers.
But, your living room or kitchen won't allow for expansion.
There are a couple of eCommerce tools for you to tackle this:

Let fulfillment companies do order fulfillment for you, like us at Marketplace Valet

Ship orders directly from the supplier, skipping the middle man
This will allow you to free up your time to focus on not only scaling the eCommerce side of your business but also other areas that need your attention, too.
Besides, do you really want to go wait in line with an armful of boxes at a shipping facility?
3. It's Time to Start Warehousing
When you think of the word "warehouse", you probably think of a large fulfillment marketplace like Amazon.
Better inventory management probably comes to mind, too.
When you start warehousing, you allow room for growth. Your inventory can grow, you can stretch beyond your house, and your business will find growth, too.
Plus, you also avoid holding more inventory than you need by relying on a POS (point-of-sale) system.
Overall, it's a better deal than keeping everything managed in your house. You know it'd be great to have your kitchen back … maybe even your living room, too, if there's been spillover.
4. Decrease Shipping Costs
Fulfillment comes with shipping costs, which will need to be under control at all times.
This is especially true when it comes to international marketplaces.
This means you'll need to stay on top of shipping prices since they regularly increase.
You'll also need cost-effective shipping methods. To help you get started, here are some ideas on cost-effective eCommerce tools to consider:
Cloud-based shipping

Setting up business accounts with the carriers you use

Purchase postage online to print

Using a USB digital postal scale
These eCommerce tools work to keep things digital and easy to access and use, keeping the guesswork minimal.
You also don't run the risk of sneaky price tags for shipping as you'll be informed of prices each step of the way.
With that said, make sure to compare shipping costs as much as you can to get the best deal.
5. Try This eCommerce Tool: Use Multi-Channel Fulfillment
Why limit your products to one avenue when you can use multi-channel fulfillment?
There is a reason why 77% of sellers use numerous platforms for their products.
It may sound daunting to use many avenues to sell your products, but it can be easier than you think.
If you're concerned that you will have to manage each shop medium separately, don't worry – there are eCommerce tools for that. You can actually manage them in one place with Amazon Multi-Channel fulfillment.
Of course, before diving in, there are some things to consider before you decide to use this service.
6. Create a Customer Service Policy with the Customer in Mind
A customer service policy is something you certainly don't want to forget about when it comes to your business.
No matter how hard we may work to have a 100% satisfaction guarantee, it's not realistic. Unfortunately, things do go wrong for one reason or another and customers must be taken care of.
That's why a stellar customer service policy is critical for keeping your customer and your business happy.
According to marketing consultant Jay Baer, only 8% of customers believe that companies have superior customer service.
Eight percent. That's shocking, isn't it? While companies have a lot of work to do to improve how they handle complaints, try and put yourself in that 8%.
Some things to consider for customer service:
Keep your word when you say you're going to take care of the matter

Keep your customer informed during the process where possible

Learn from the situation and negative feedback to improve your business
Your business will certainly be rewarded for it.
7. Don't Give Up
Scaling your eCommerce business is not an easy task. Of course, we want things to work instantaneously – we're all guilty of it.
Sometimes we may want to throw in the towel when we're not getting results in a certain timeframe.
Like all business endeavors, you will need patience and perseverance. When you're thinking about quitting, don't.
The Bottom Line on ECommerce Tools
It's even OK to need help with your business success. Marketplace Valet is here to help make this process easier by offering a range of services.
If you need an extra shoulder to bear the weight of scaling your eCommerce business, feel free to contact us and we'll come up with a plan to help you succeed.